For images that are as unique as you…
"Melanie crafts artwork, not just photographs", "Our photos are full of emotion and feeling. I had happy tears streaming down my face when I saw my photos", "When I booked a photographer I had no idea I was booking such a amazing experience from start to end. Melanie's approach goes beyond just clicking her camera", "My child had so much fun on our shoot, he wanted to invite Melanie to his birthday party".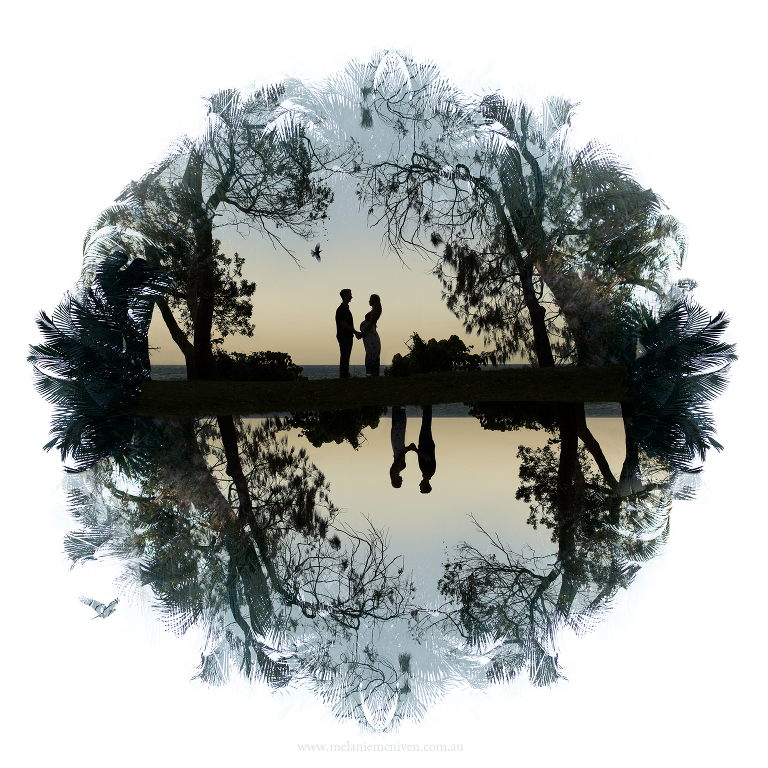 EMAIL portraits@melaniemcniven.com.au
or even better, pick up the phone… 0417 527 748
Melanie McNiven Portraits as seen in Mama Disrupt Summer, Autumn and Winter editions 2017…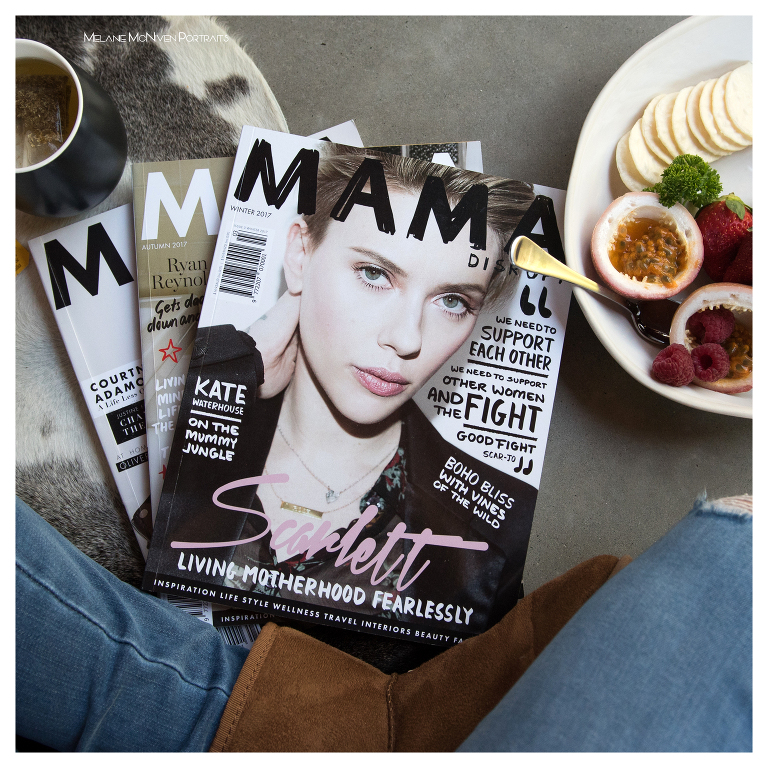 Award Winning Portrait Photographer with the Australian Institute of Professional Photography.
Internationally recognised with Fearless Photographers. As seen on The Brides Tree.