Noosa North Shore Wedding
 A little blog catch up…
Would you like something similar? Here is the list of amazing vendors that made it happen:
Noosa North Shore Retreat http://www.noosanorthshoreretreat.com.au/weddings/
Makeup: https://www.facebook.com/GorgeousMakeupBeauty
DJ: http://www.nextlevelentertainment.net.au
Styling: By Jarana the bride. Amazing DIY!
Celebrant: Kym Foster
Noosa North Shore provided a beautiful backdrop for Jarna and David's wedding day. From the cute little huts, to the line of 4WD's for the wedding party, the DIY details and the beautiful surrounds created a unique and colourful atmosphere.
A vibrant orange was selected throughout this DIY styling and the little touches of detail were truly beautiful as seen here in the girls getting ready shots…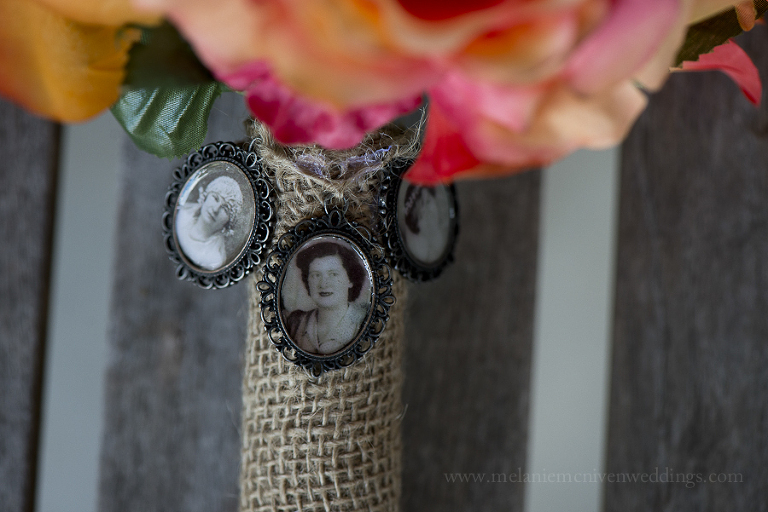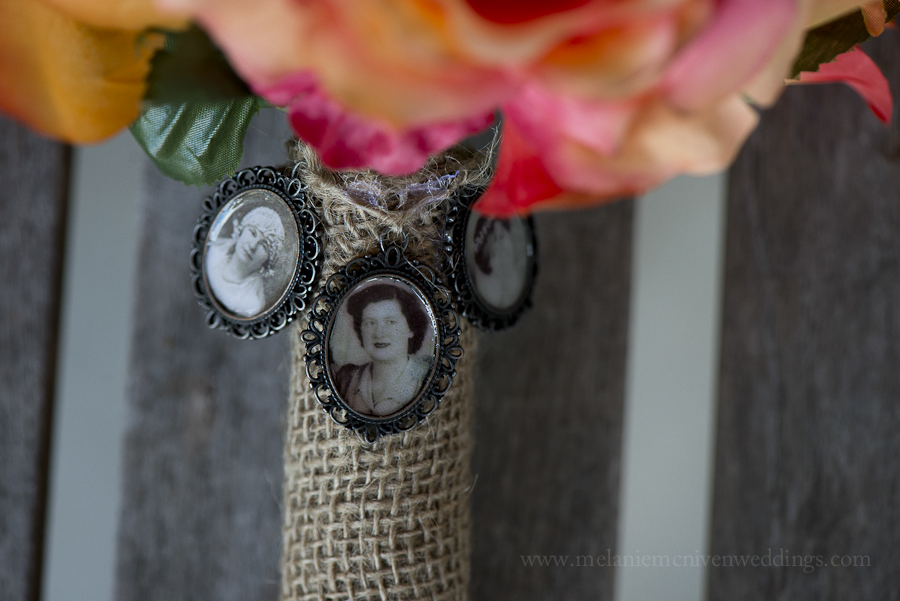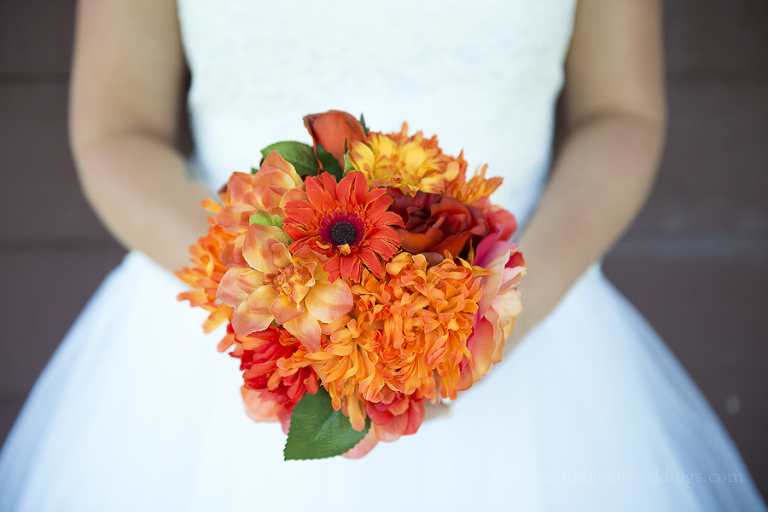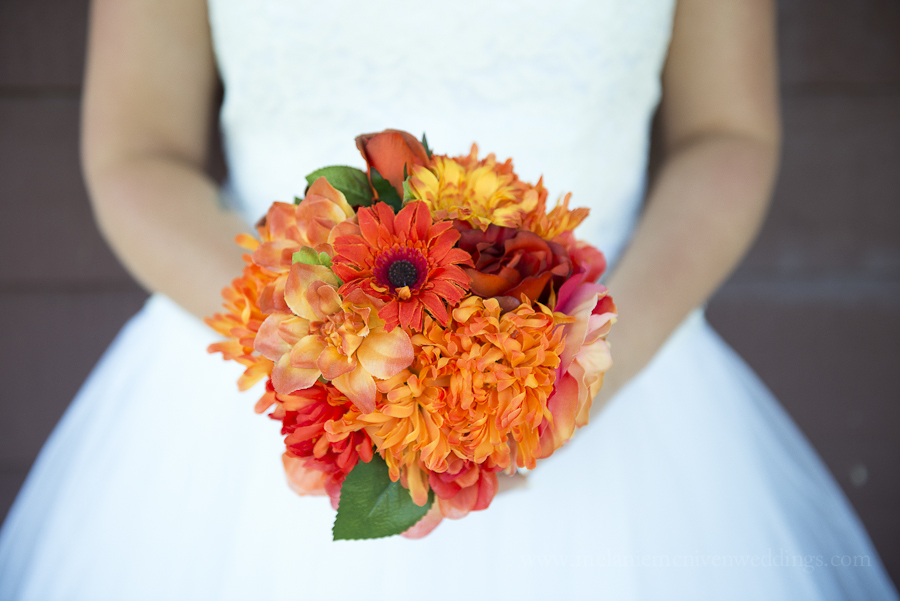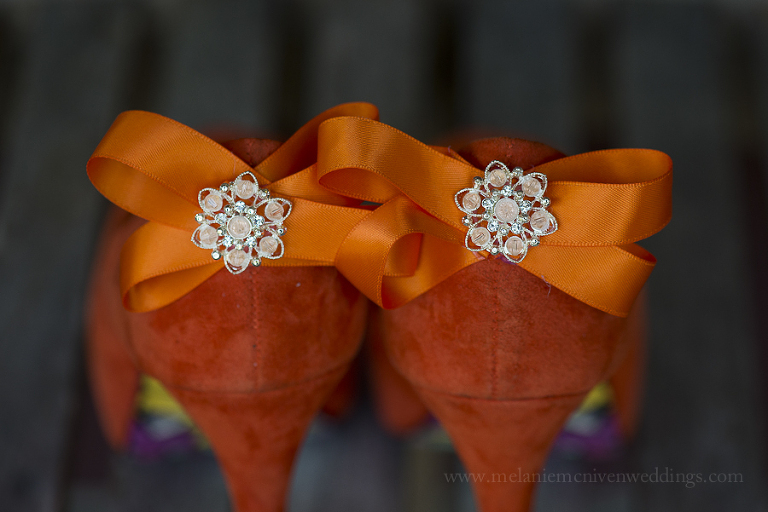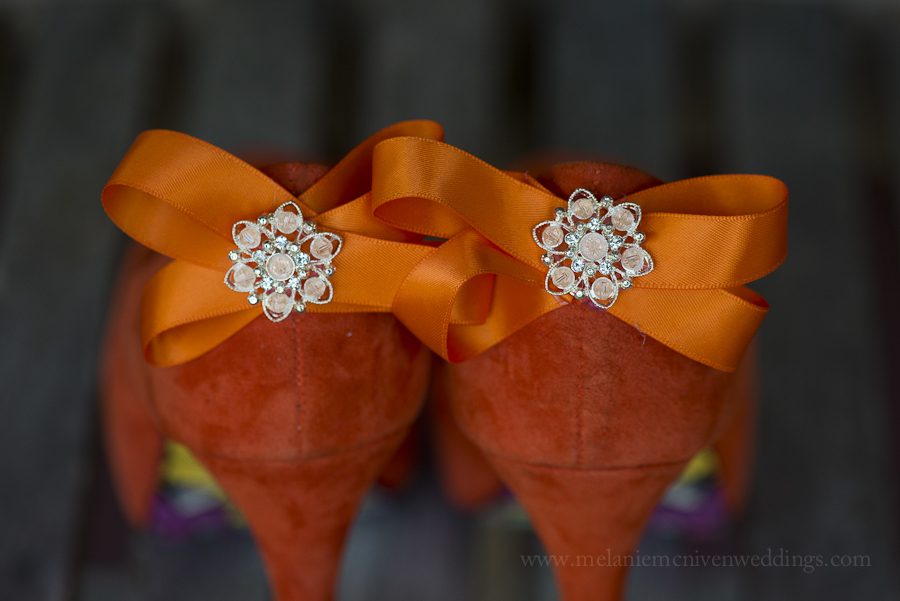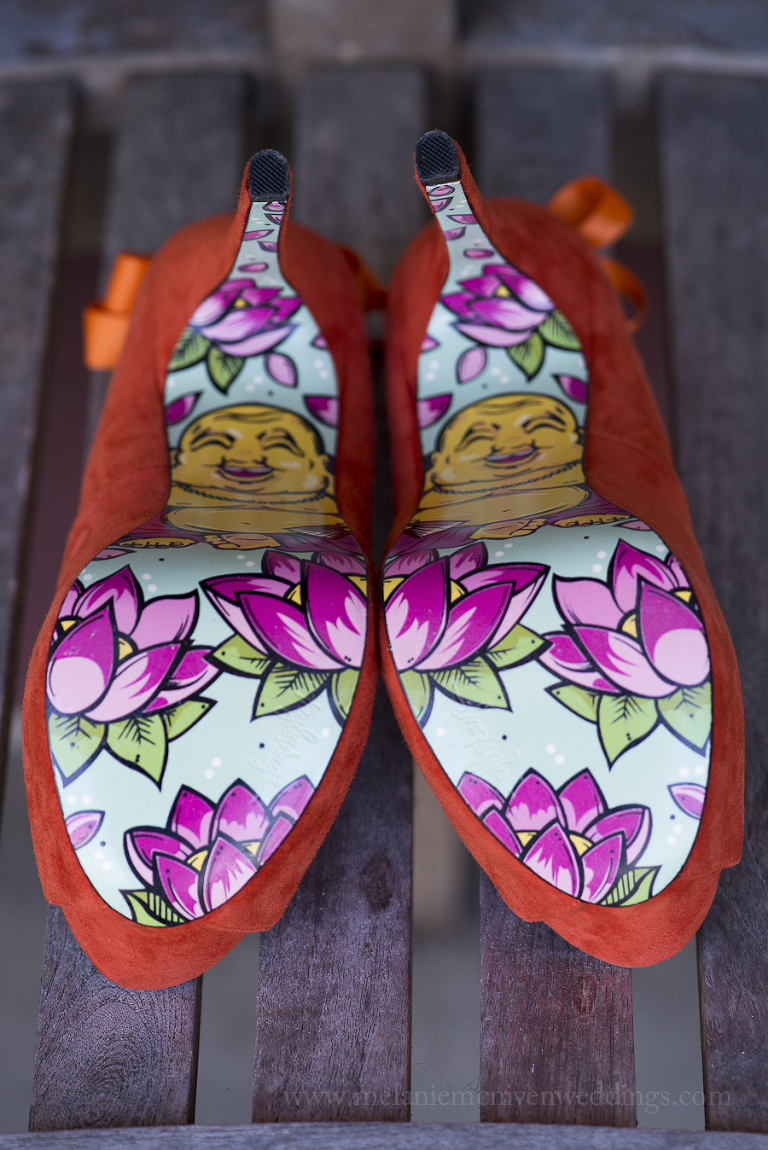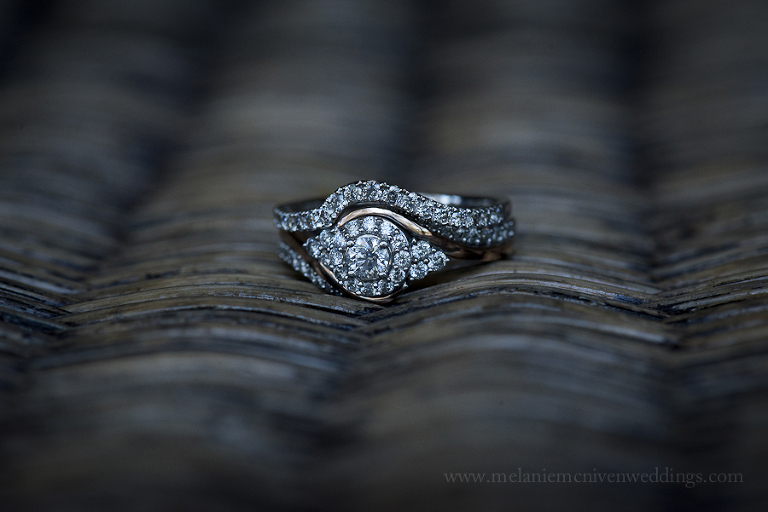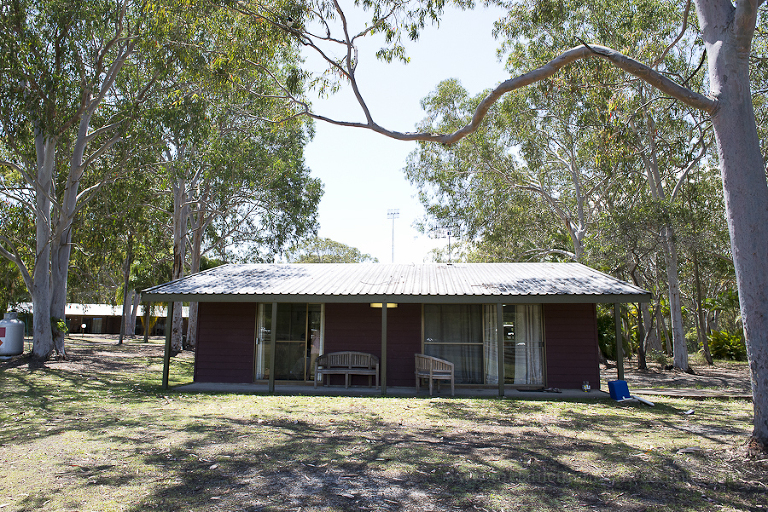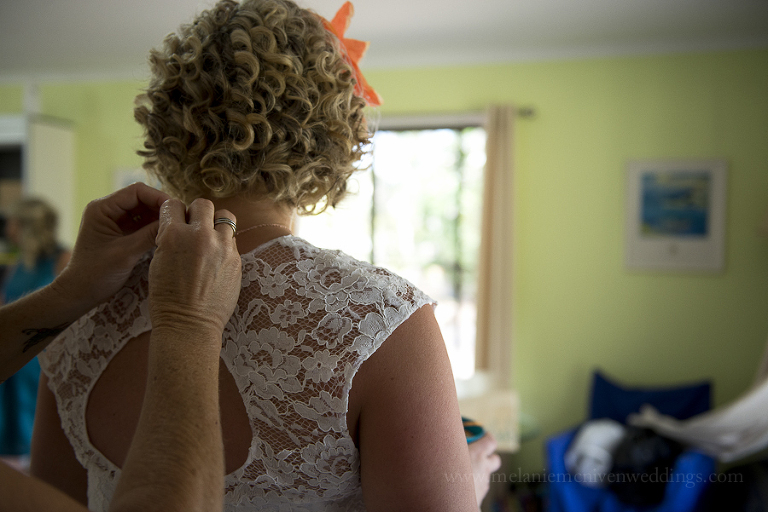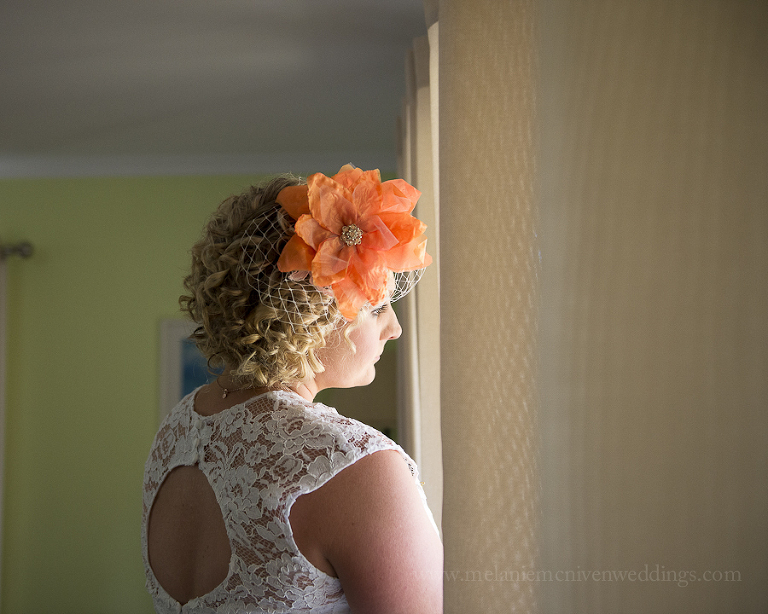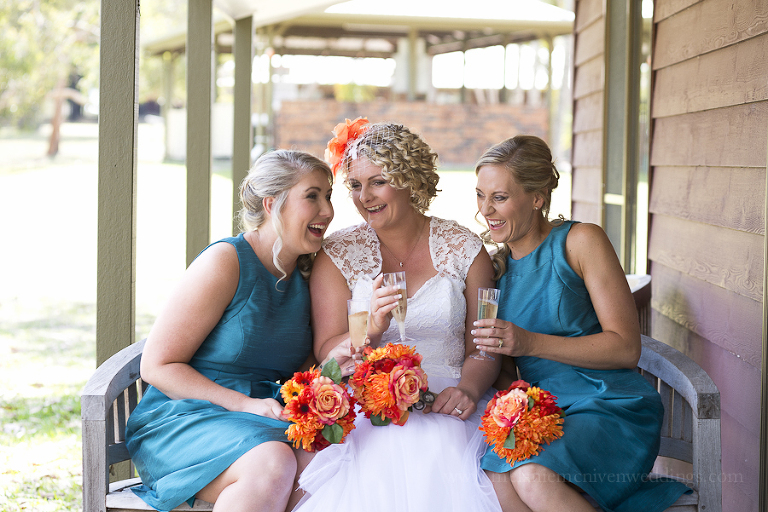 The boys were not left out of the colour scheme either…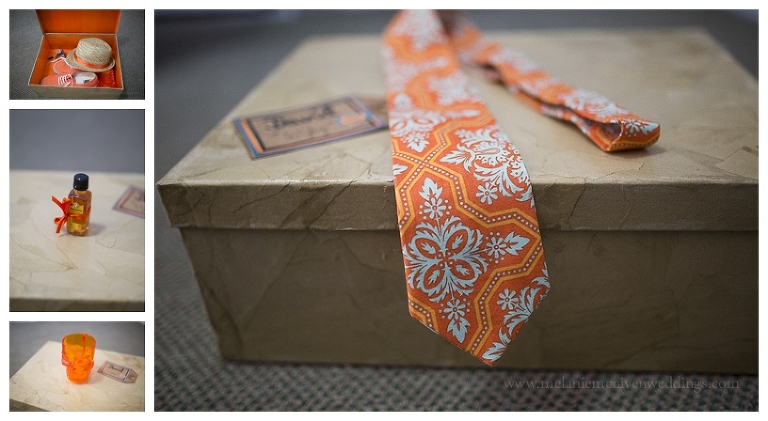 The ceremony, down on the shores of the Noosa river was fun, vibrant and full of family, friends, laughs and happy tears…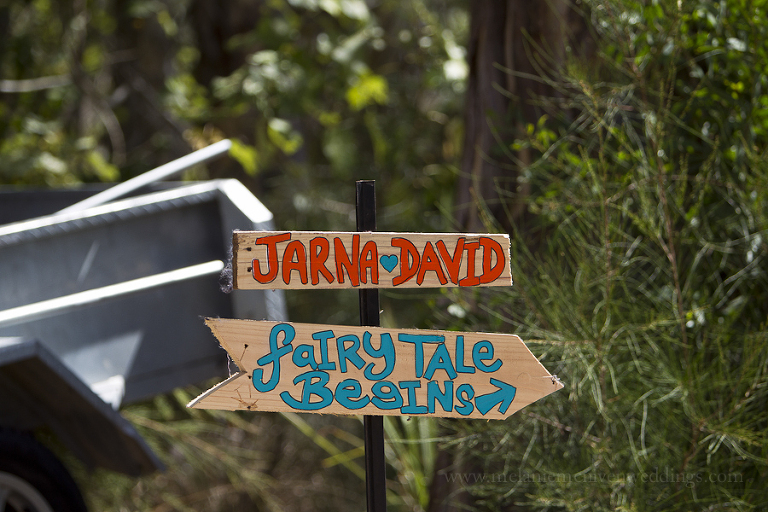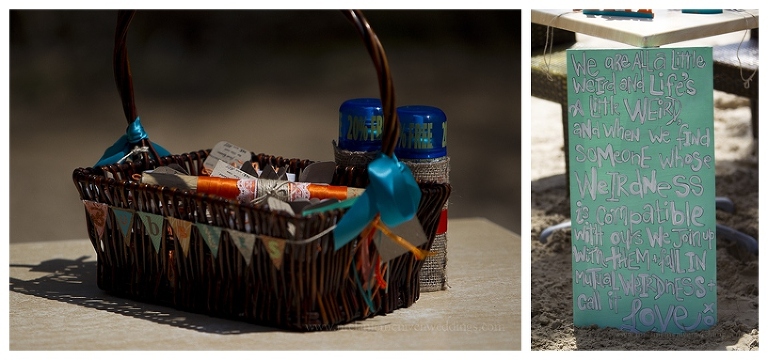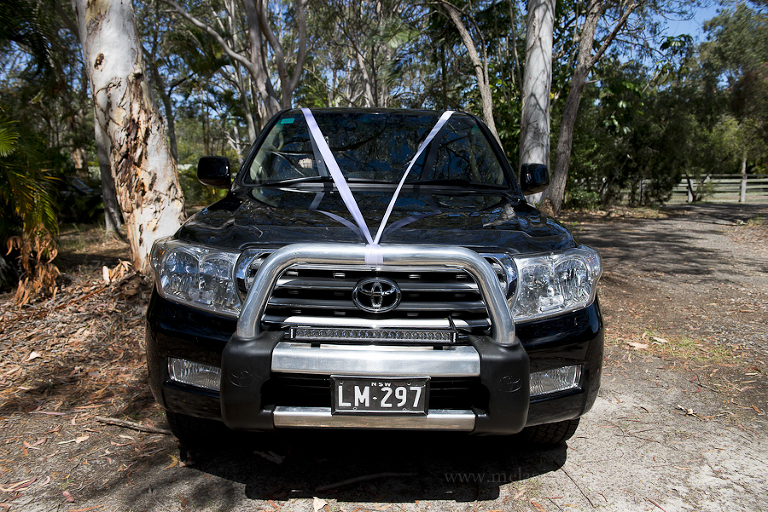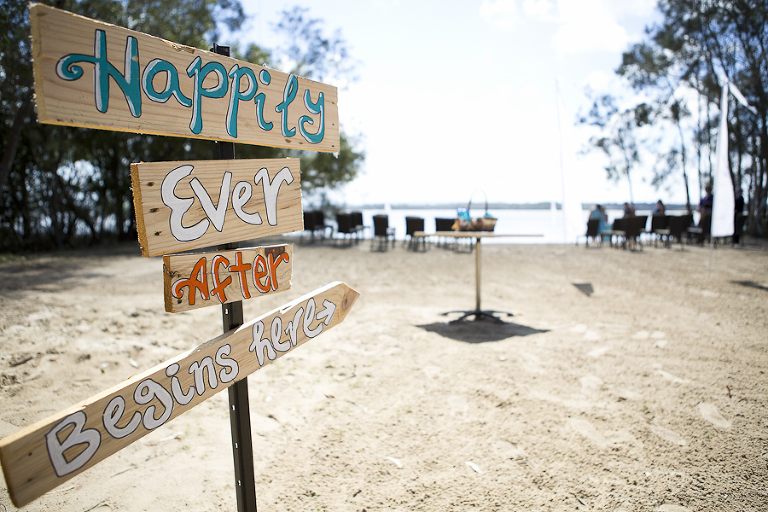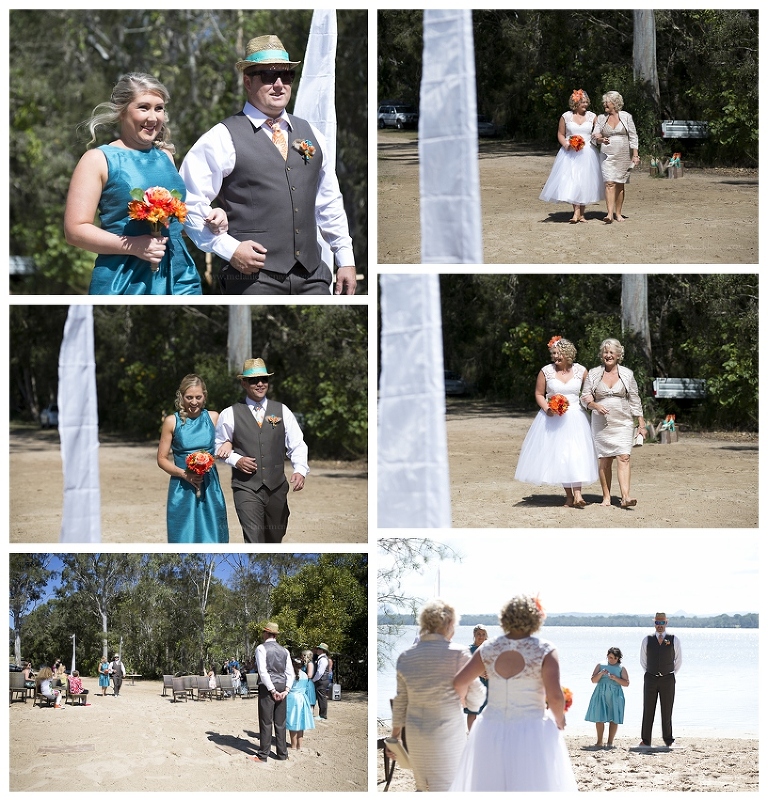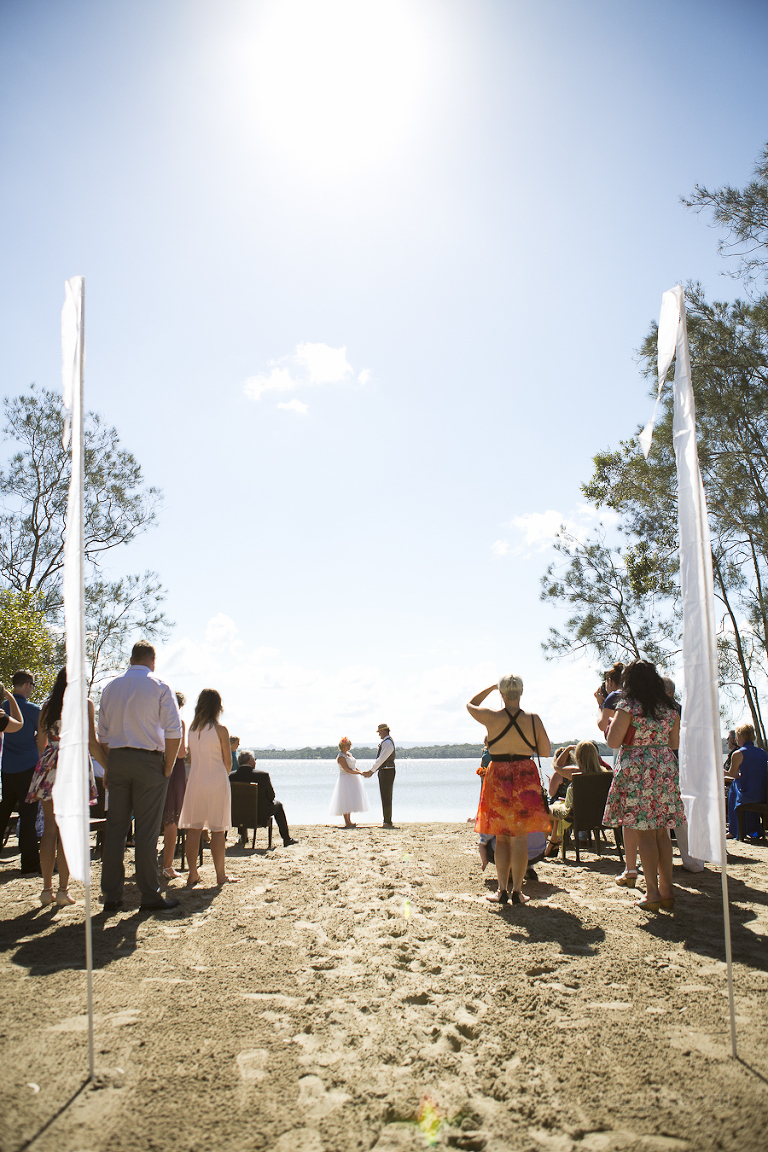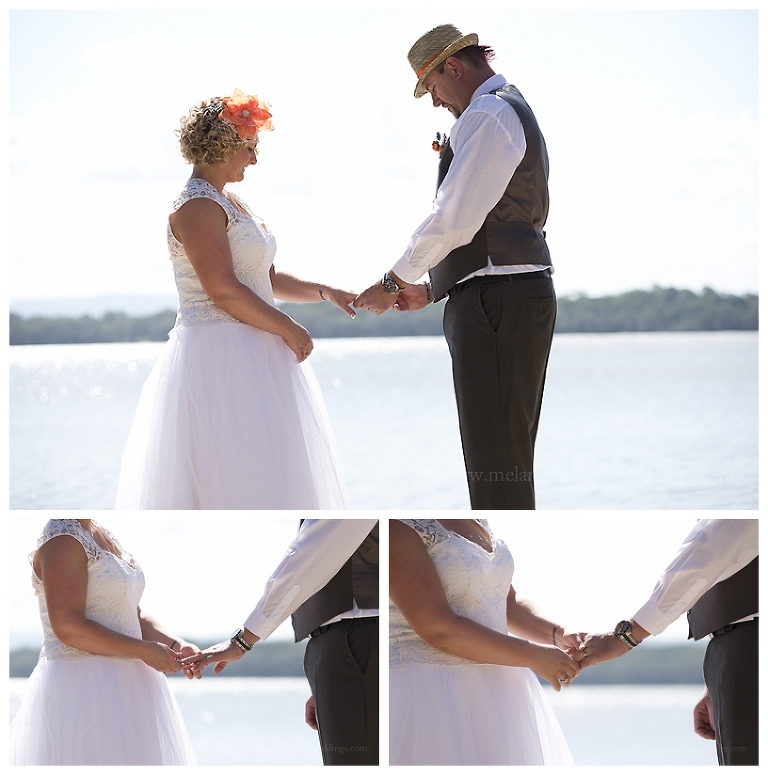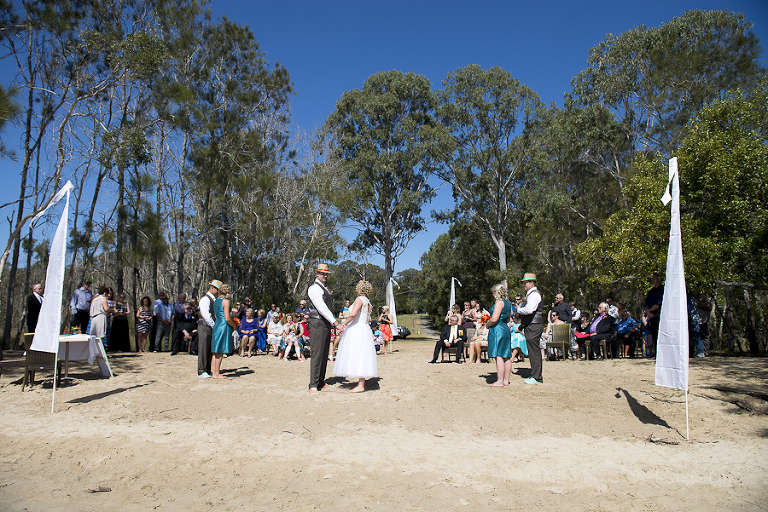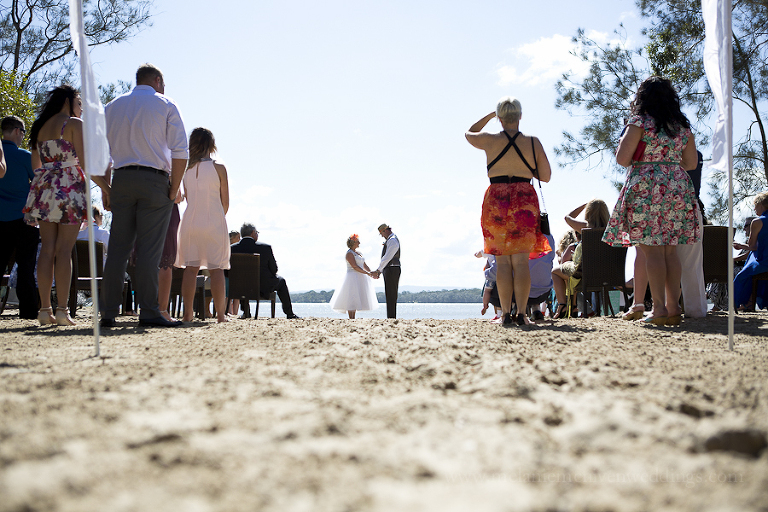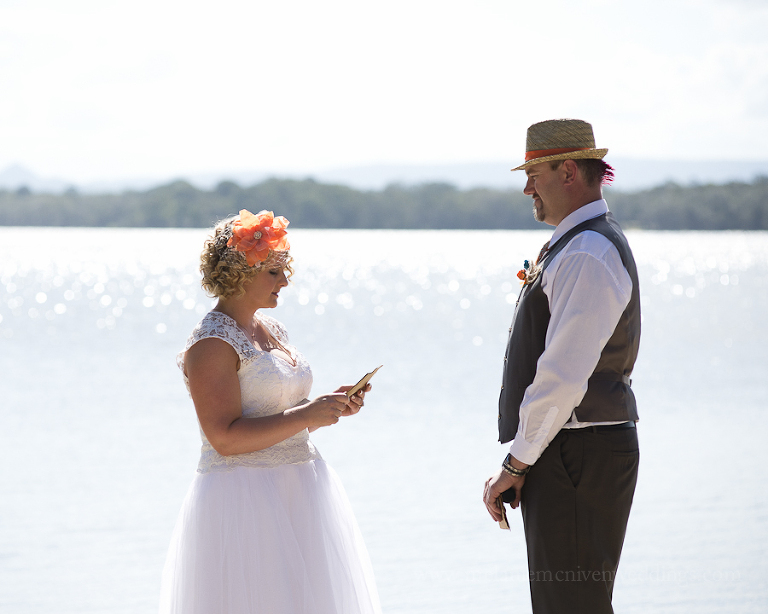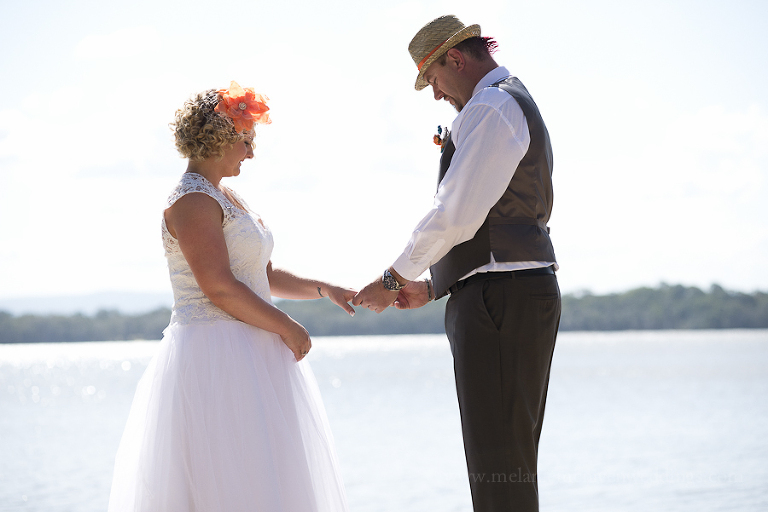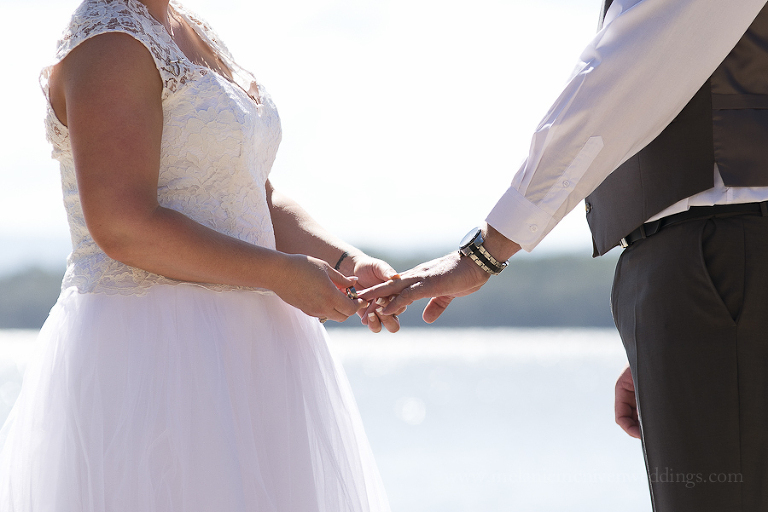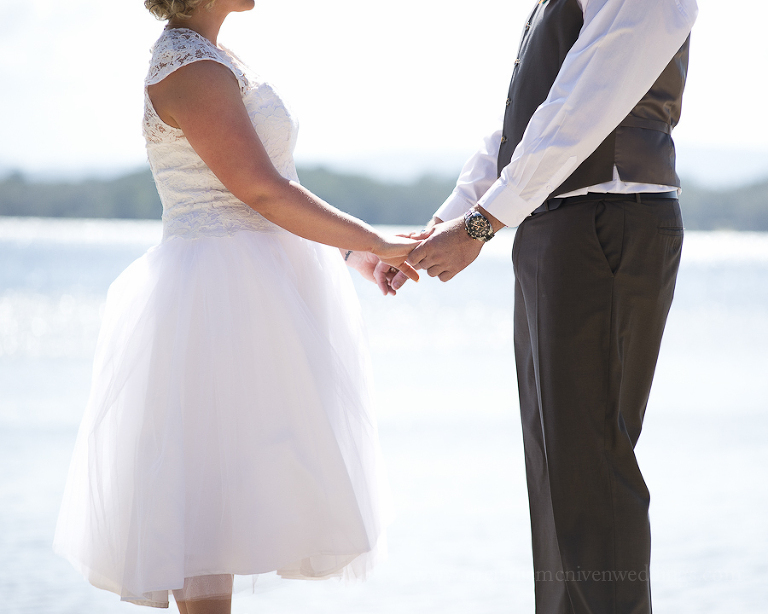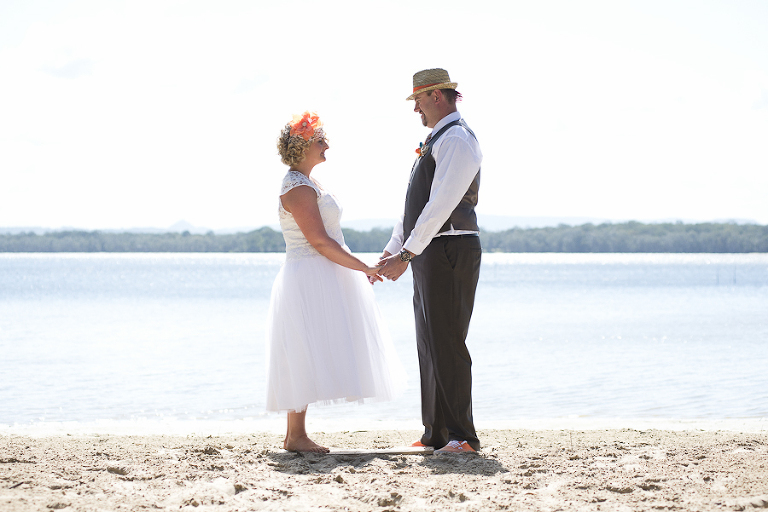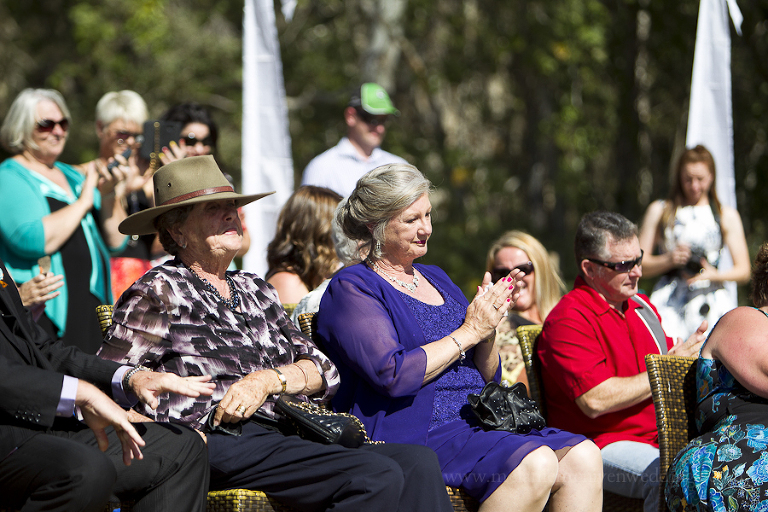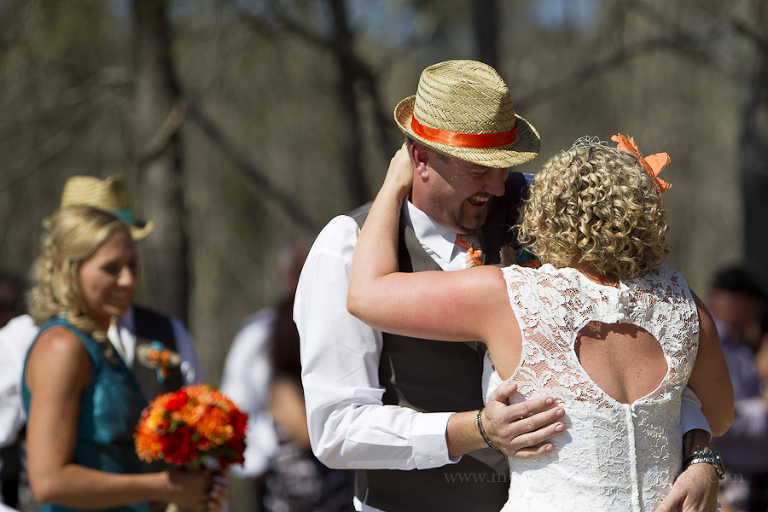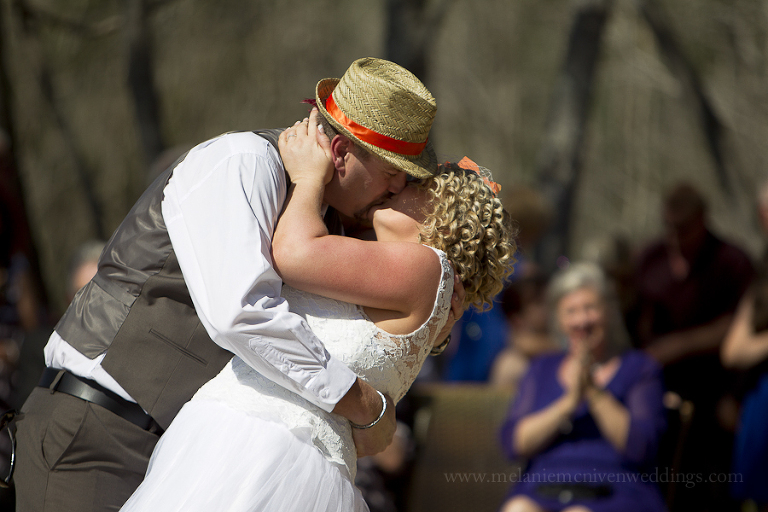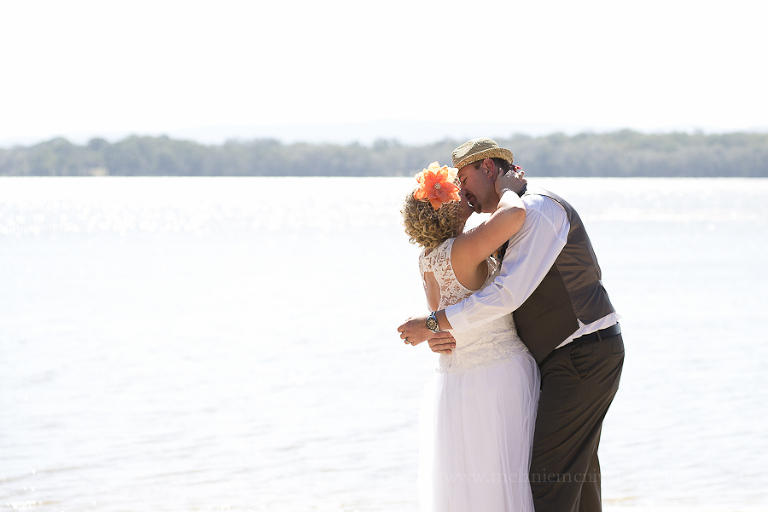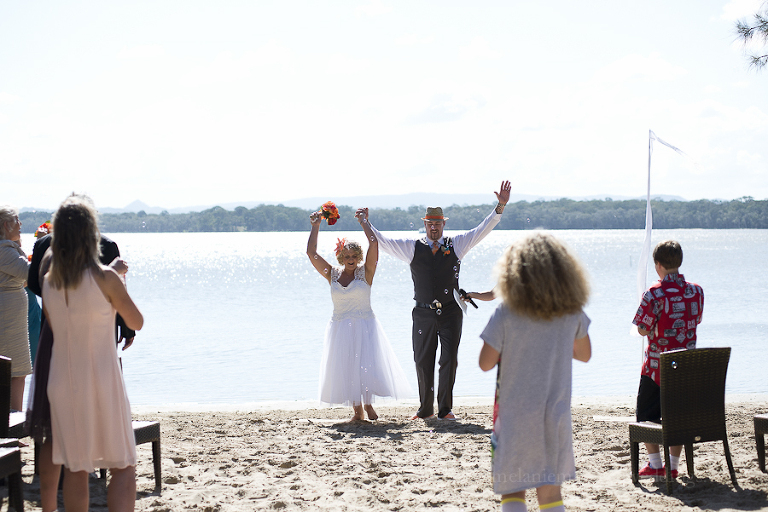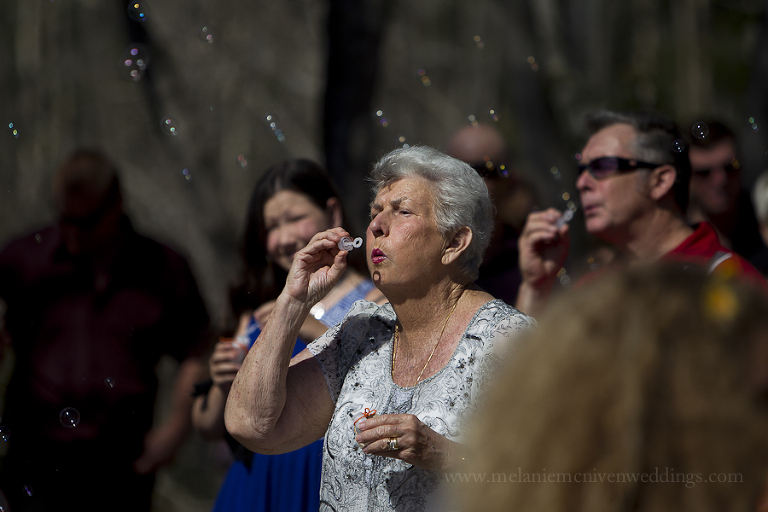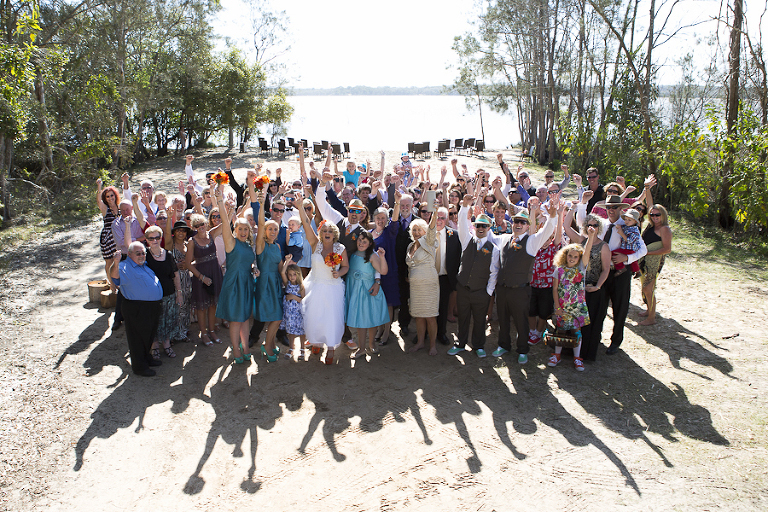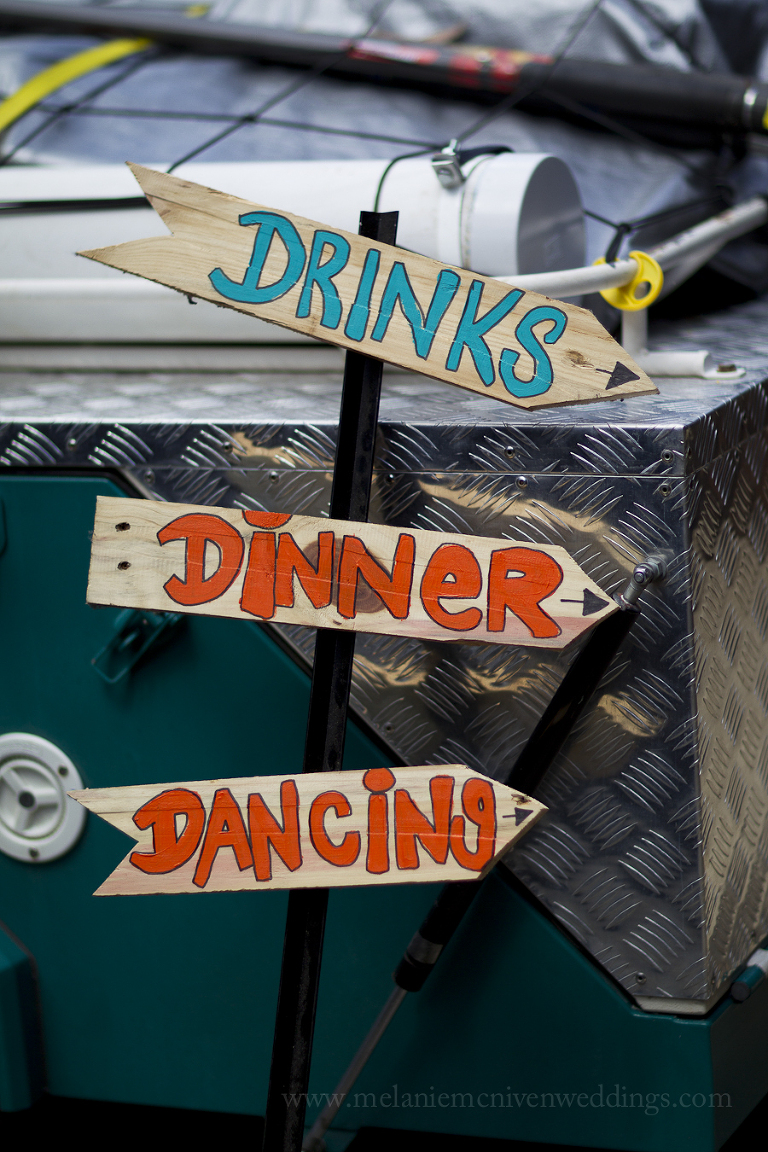 And while the family portraits were taking place, the guests were entertained with delicious food and beverages from Noosa North Shore Retreat and extra large lawn games to provide plenty of laughter and fun times…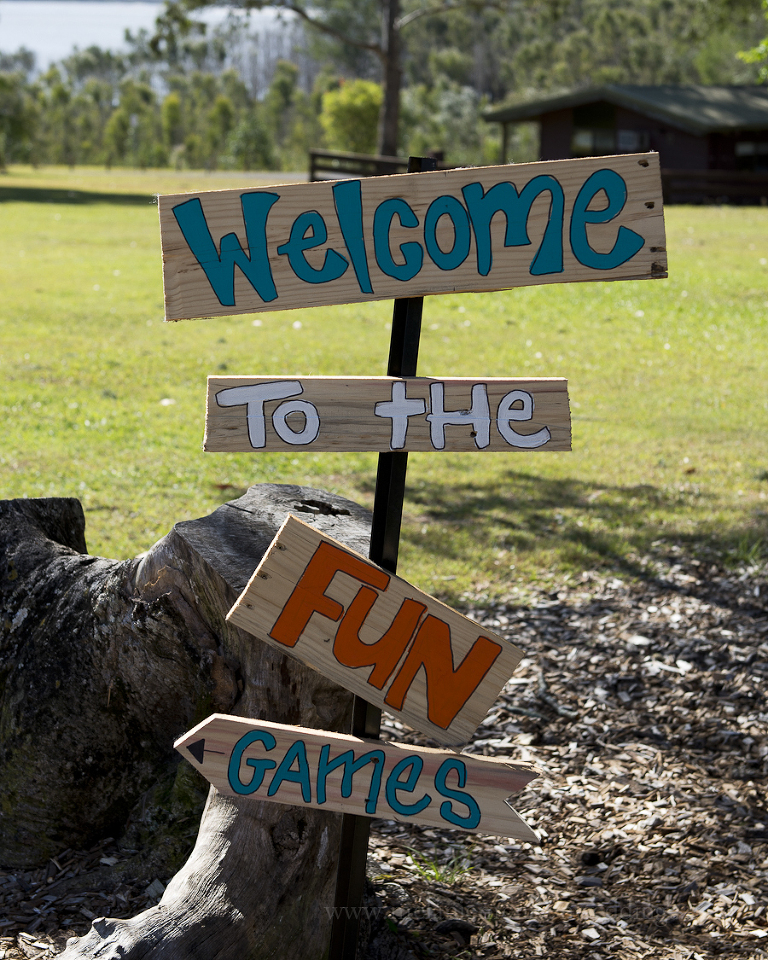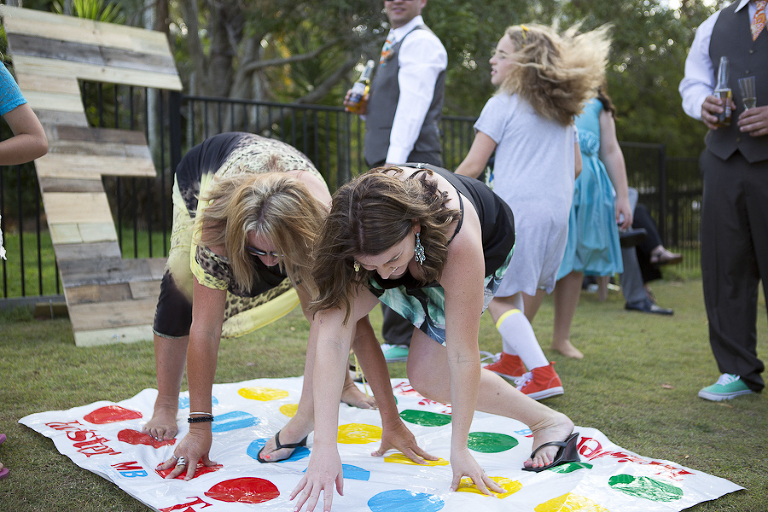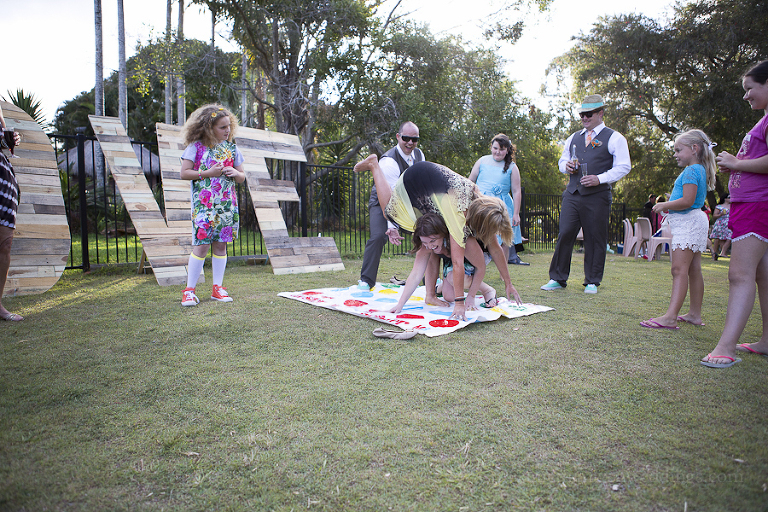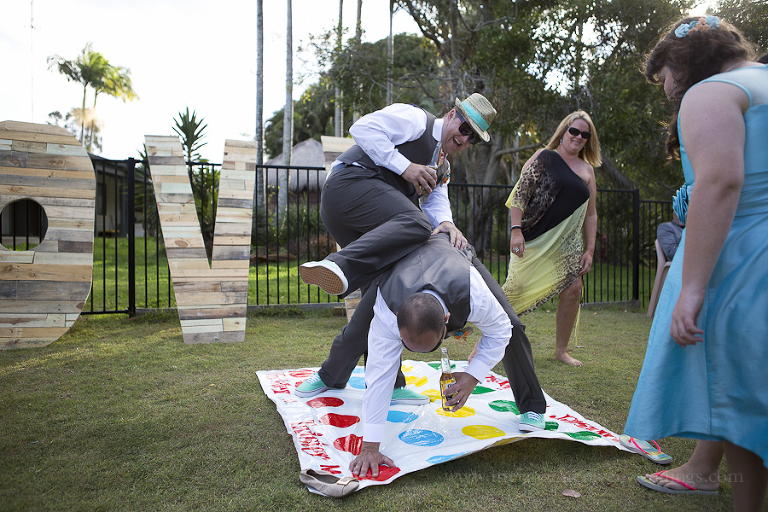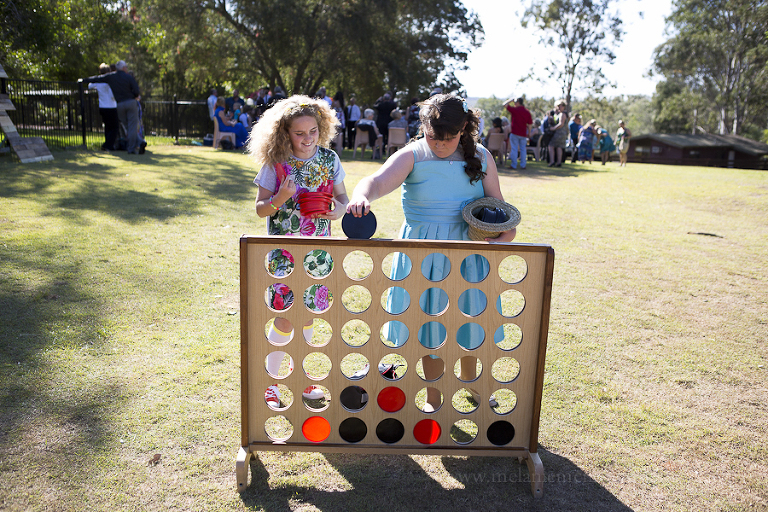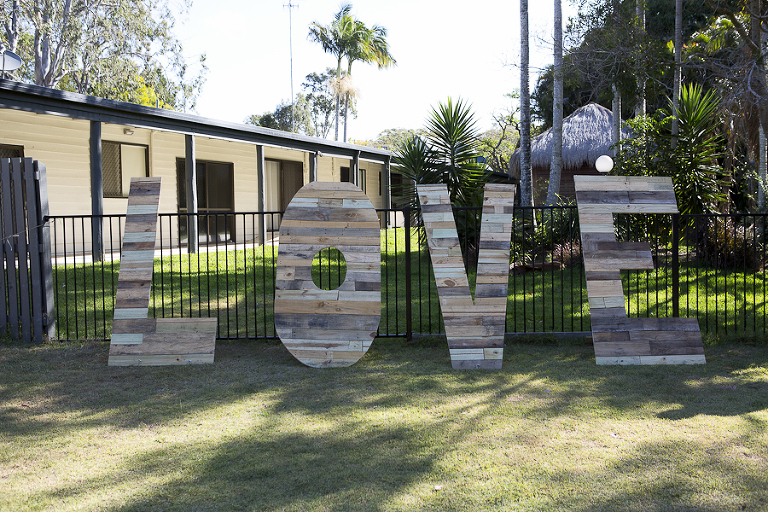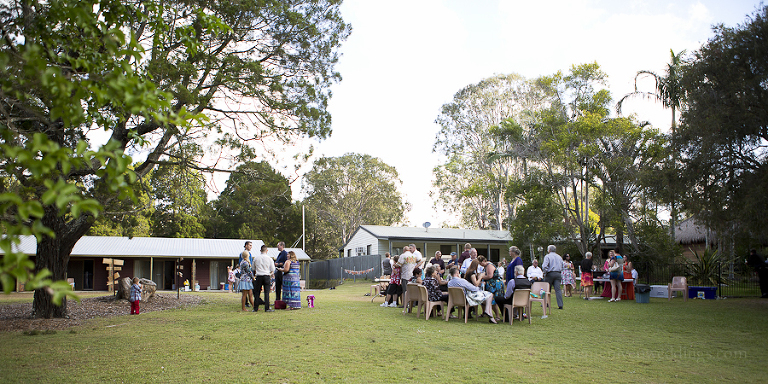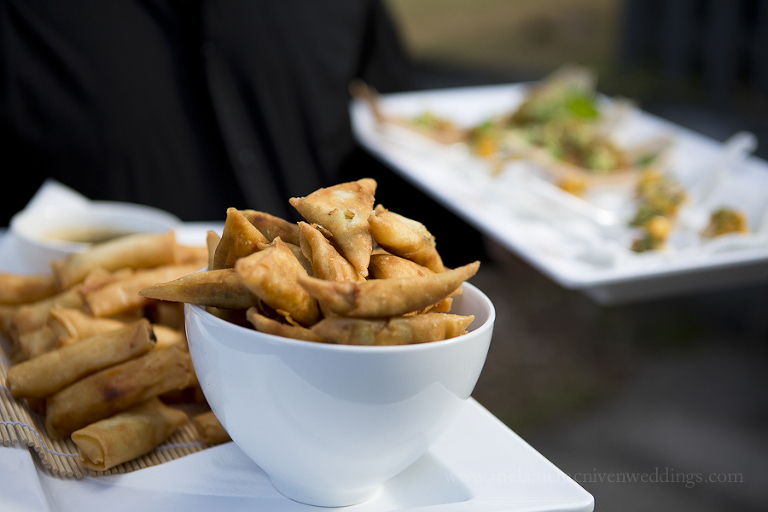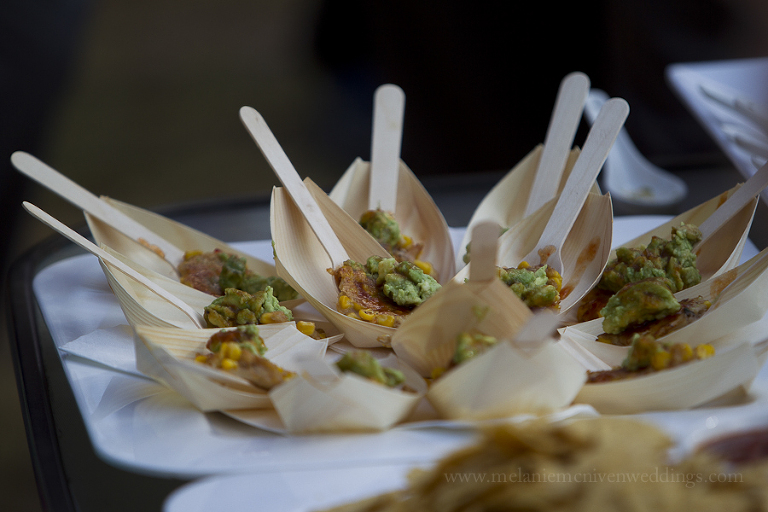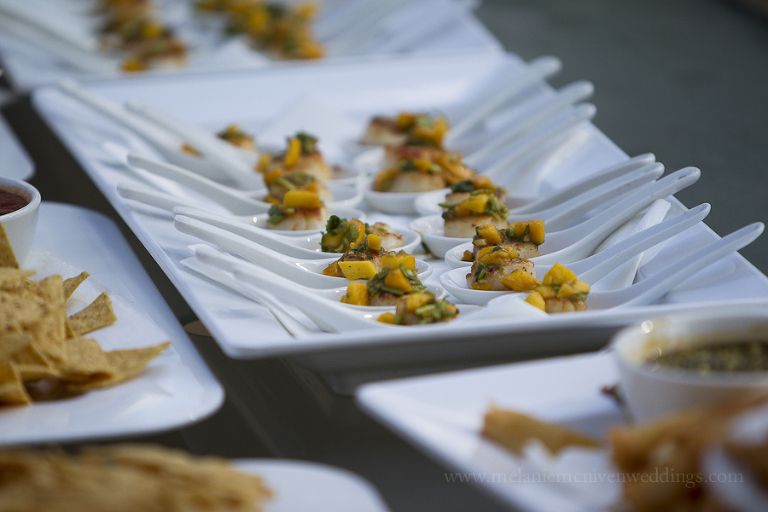 A little 4WD took us to a couple of quick bridal shot locations. I loved that Jarna and David's priority was to party with their guests!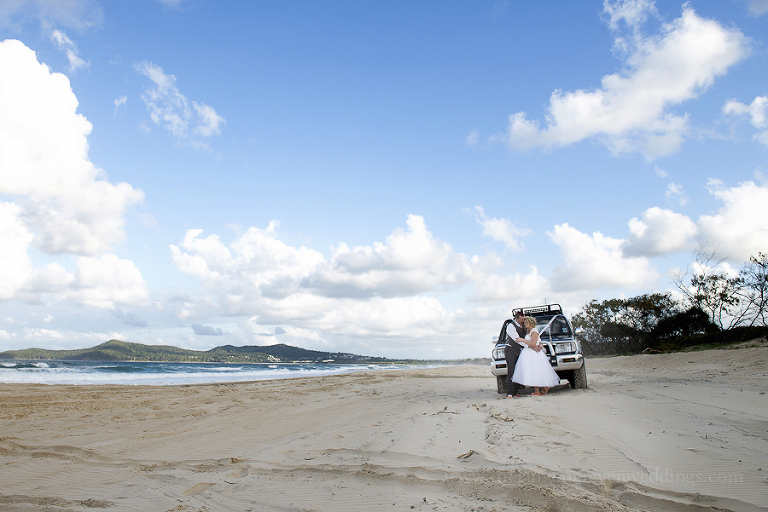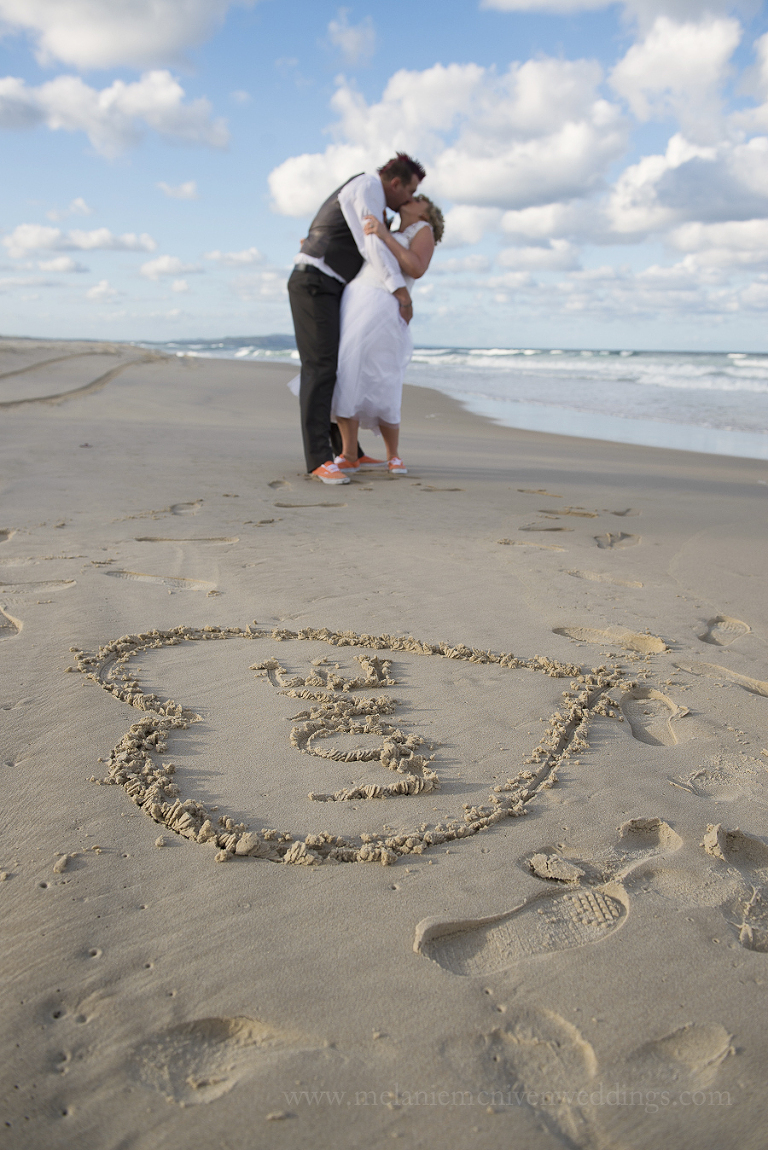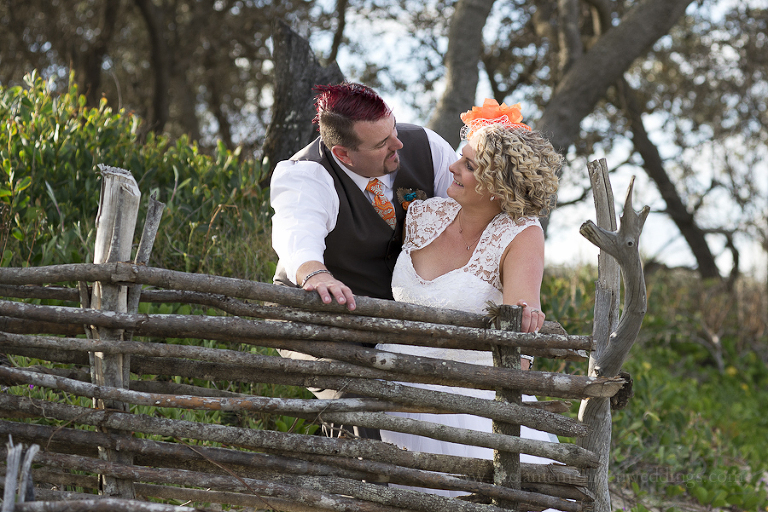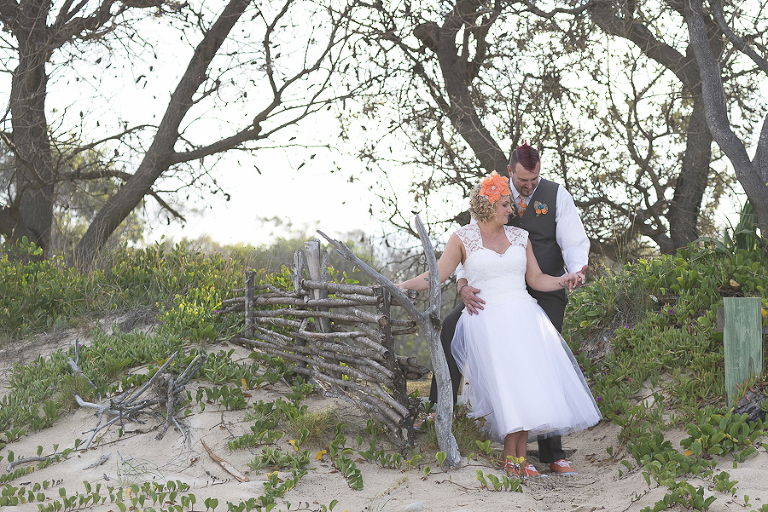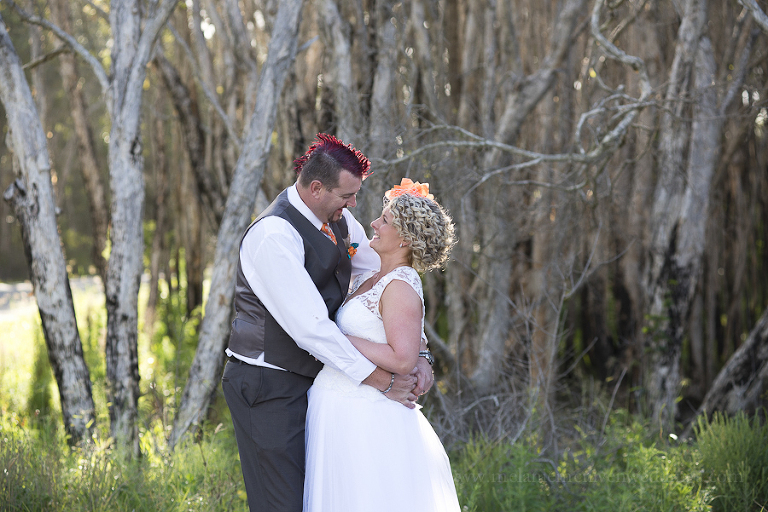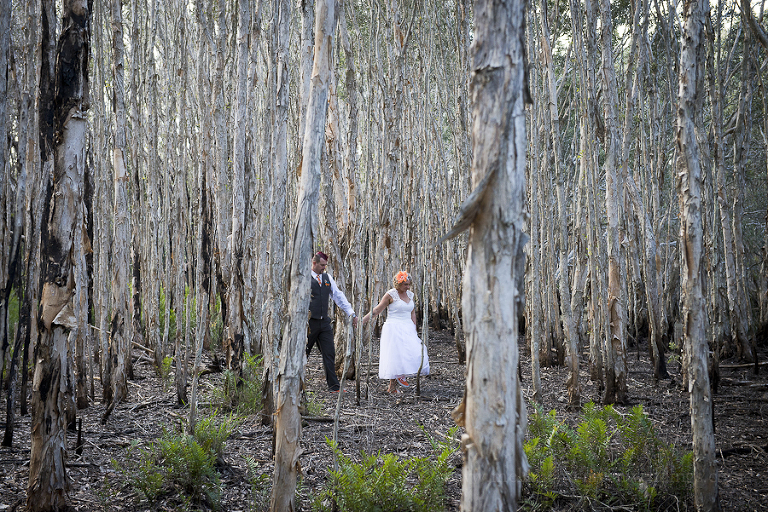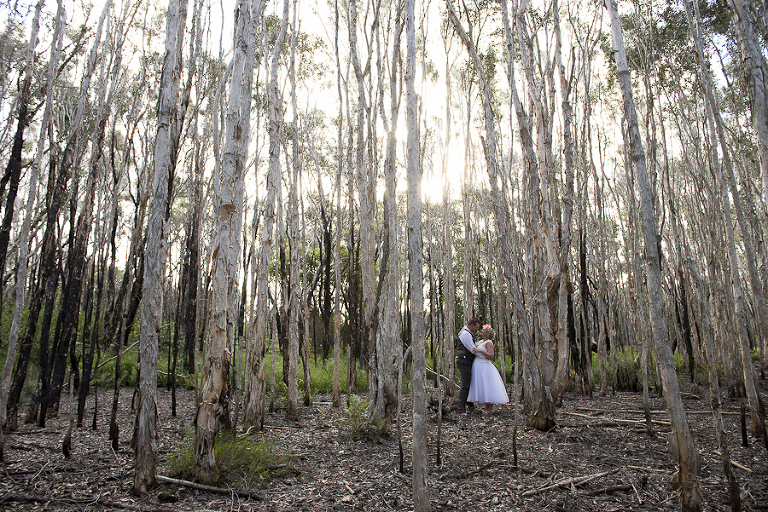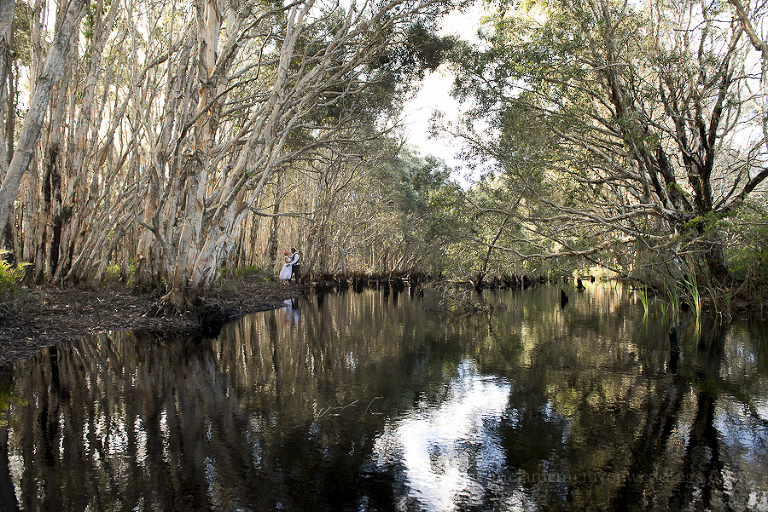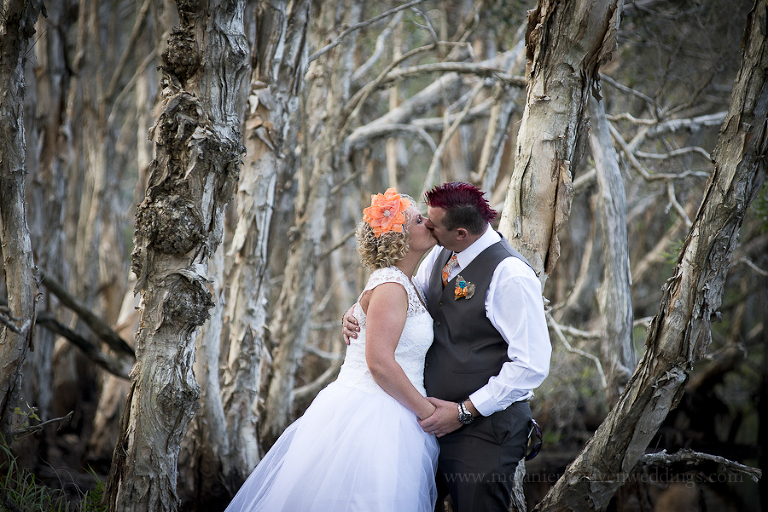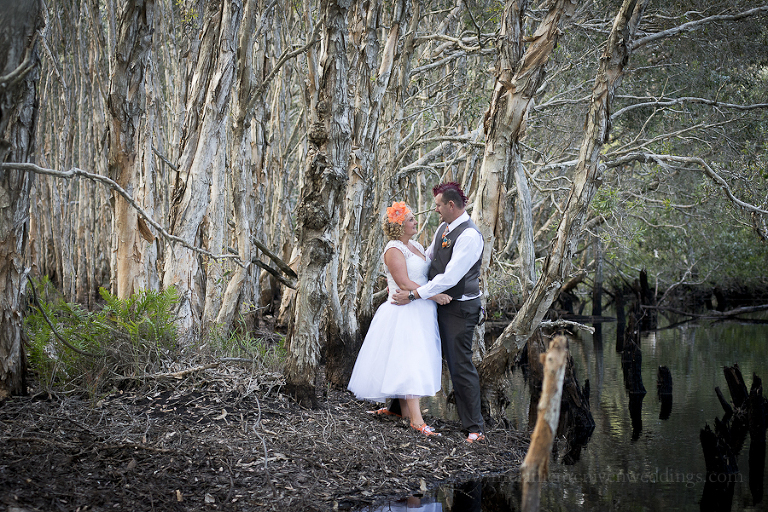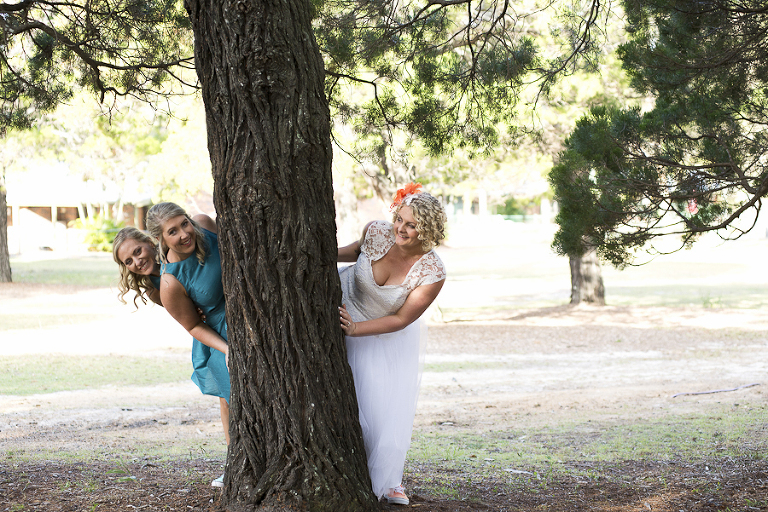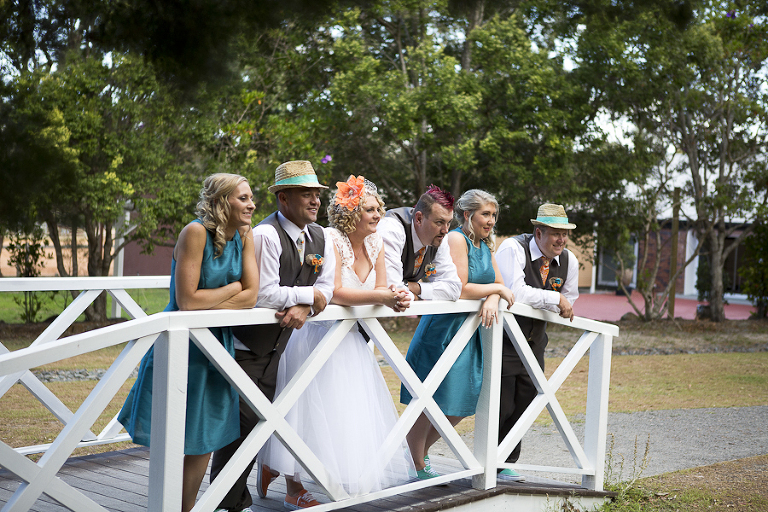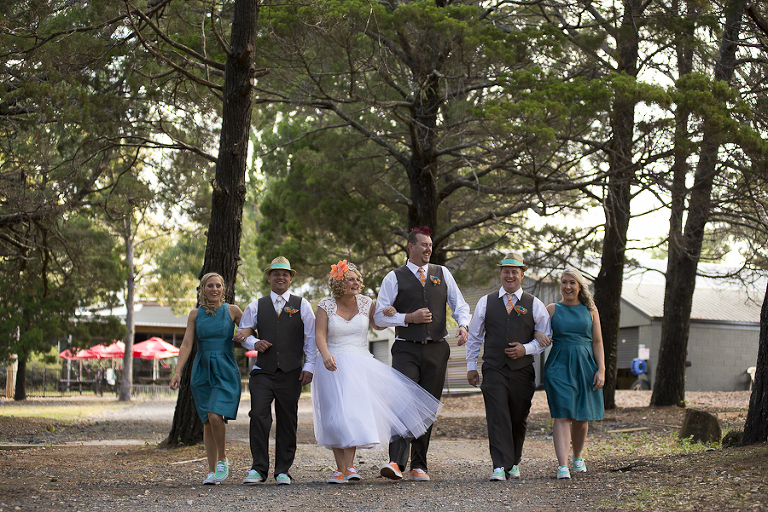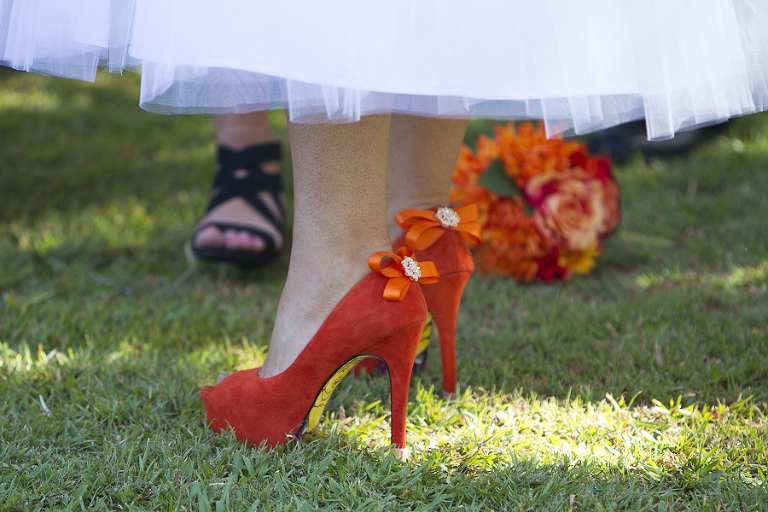 And then the good times went on throughout the night with the delicate details and colour scheme continuing through their receptions space…