Hidden Grove Wedding
Yesterday, Susanne and Brian came together with their family to say, "I do", in beautiful Noosa. I caught up with these guys at their wedding rehearsal the day before, to go over final preparations. Jarrad Bayliss , celebrant extraordinaire, already had them in fits of laughter as I arrived and it was evident that their day was going to be loads of fun from the start. I began my day with the boys, as they organised, beautified and prepared themselves.  There was absolutely no shenanigans to be seen and as for the night before, there was no trace of any damning evidence by the time I arrived.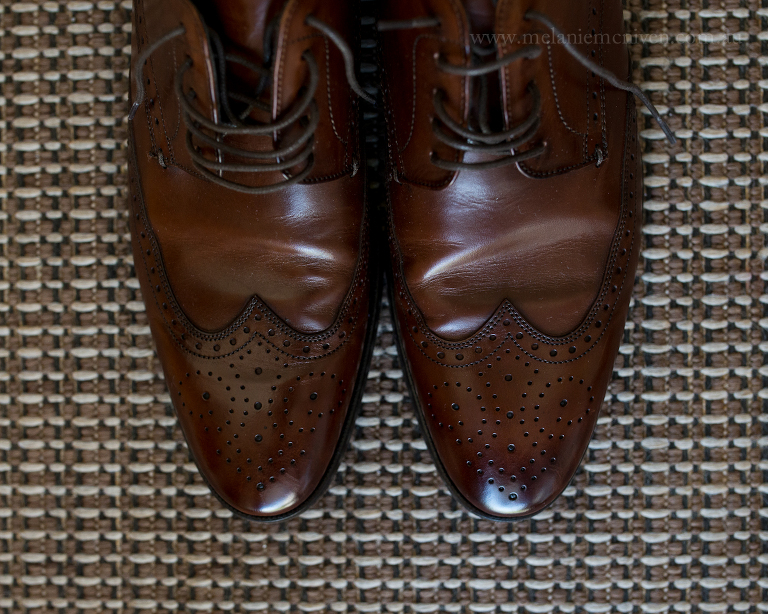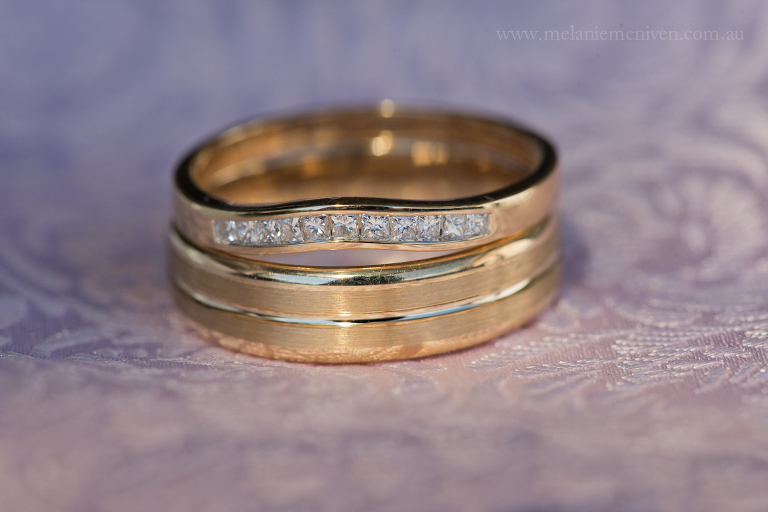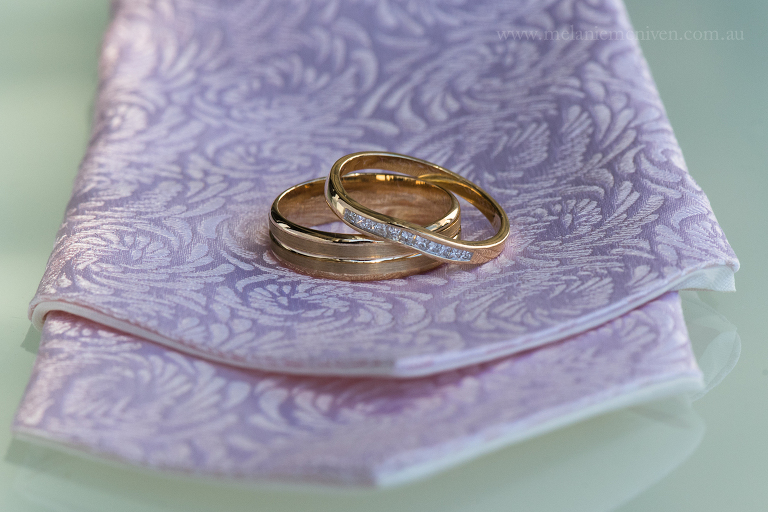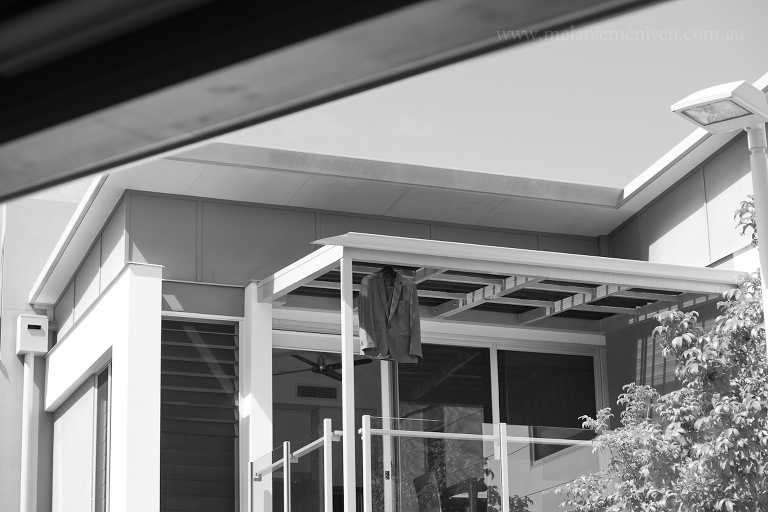 There may have or may not have been some domestic tasks being completed. I said I wouldn't mention any of it, so I just took a heap of photos instead.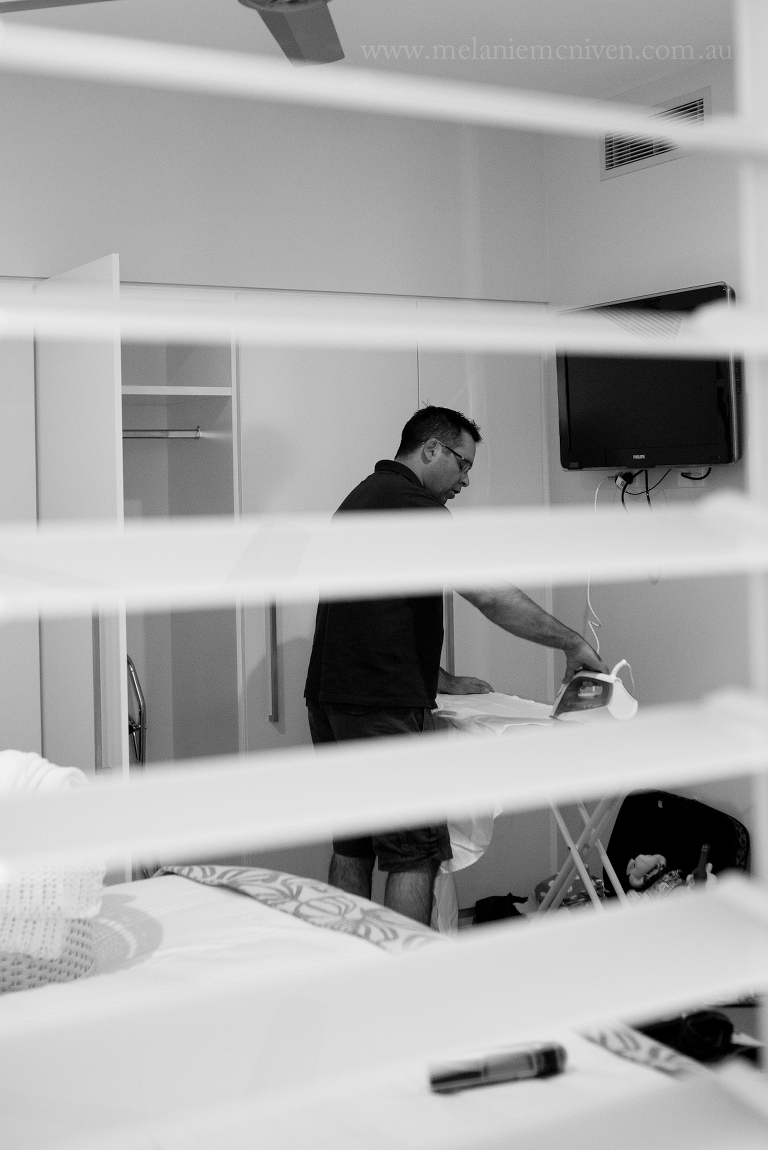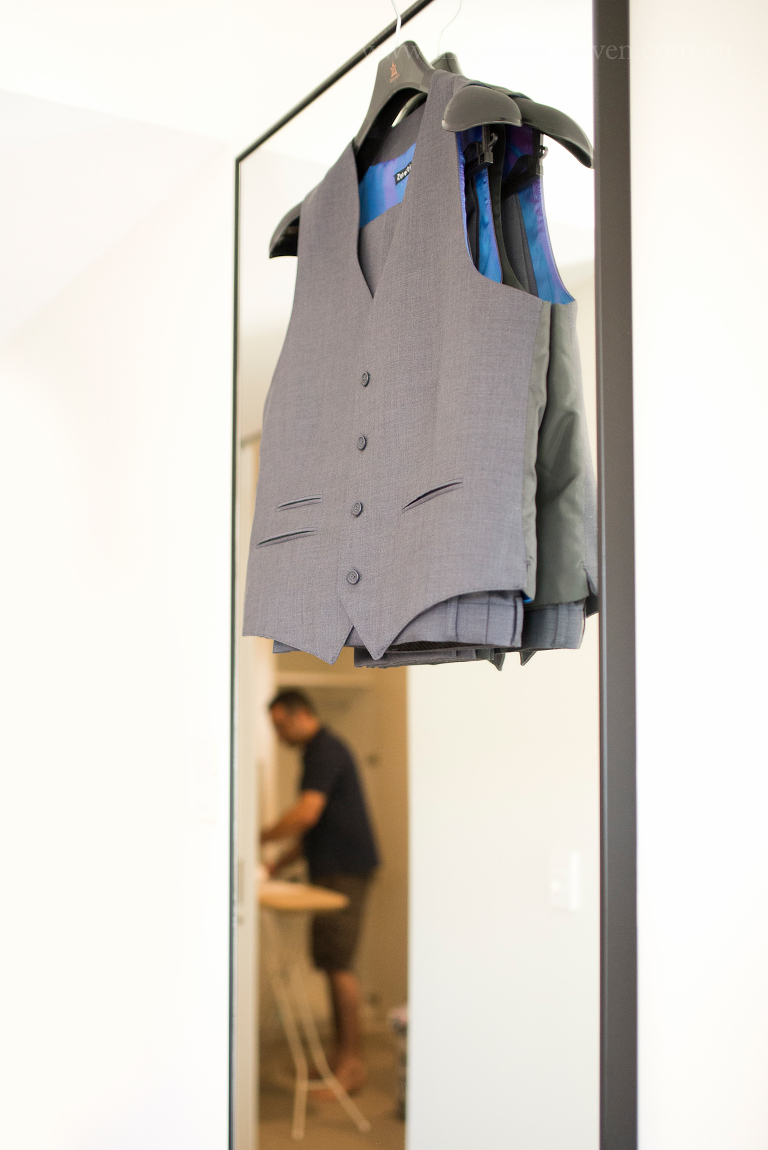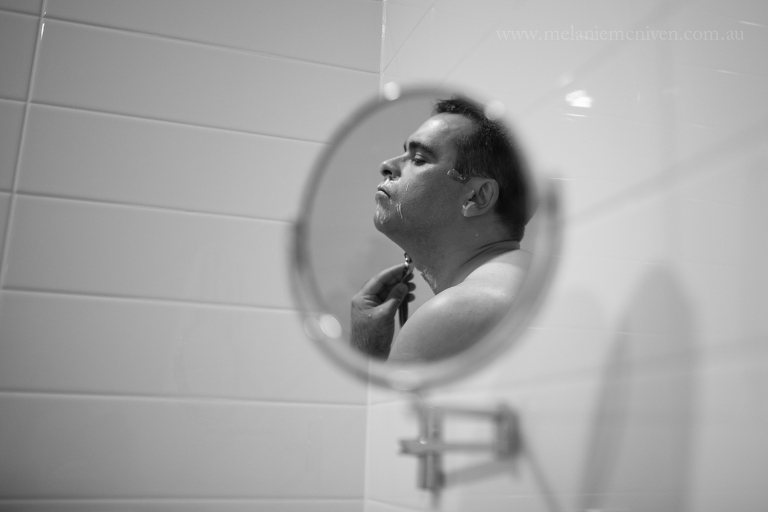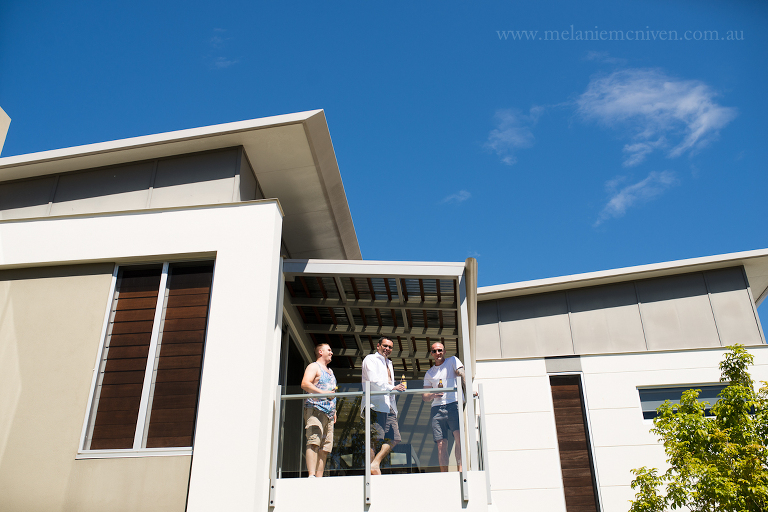 A little drive down the road and I arrived at the girls. Makeup, hair accessories, champagne and chocolates all made for an enjoyable experience for Susanne. Cindy from Cindy's Mobile Hairdressing was there to make sure the girls looked amazing.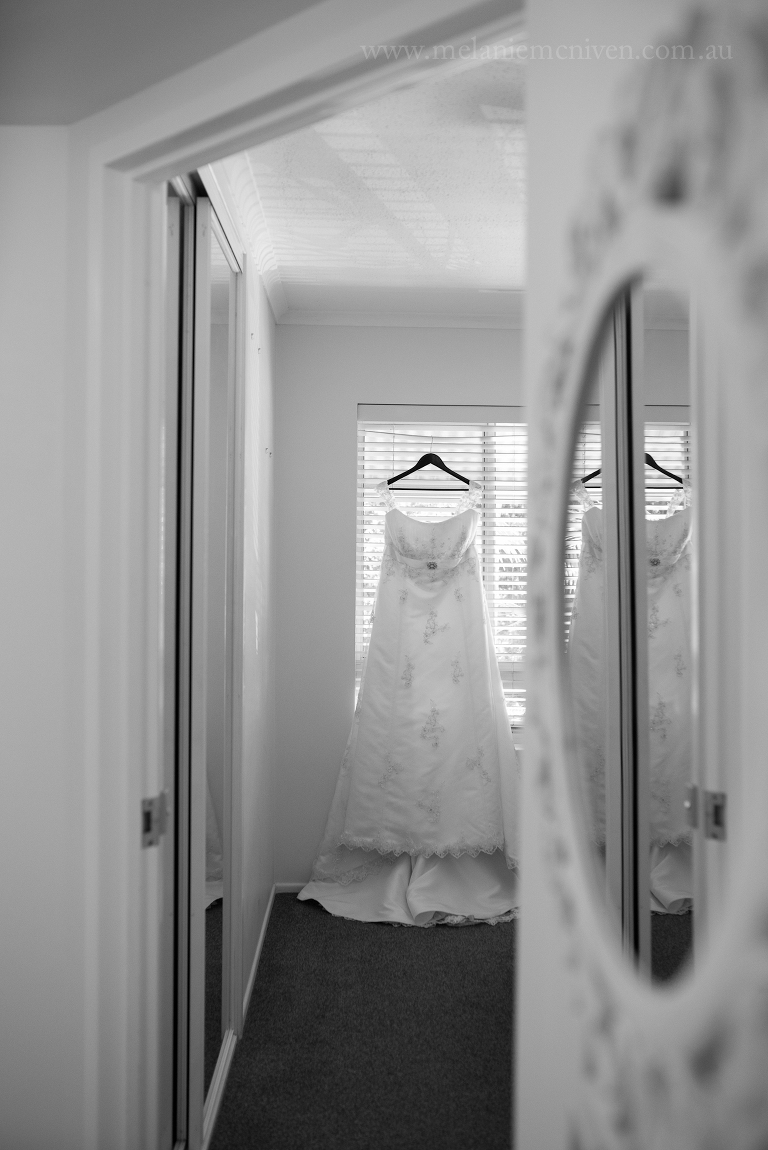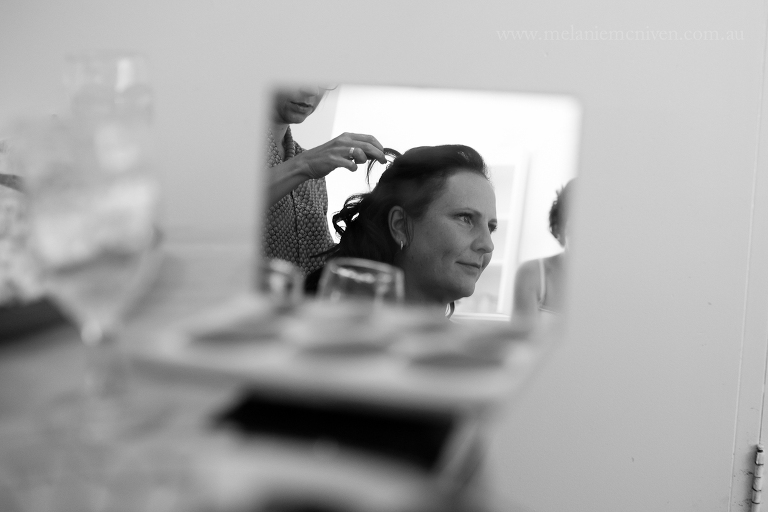 Children were a big part of the celebration. A new, little addition just made me go a little nuts on baby photos. She is so cute!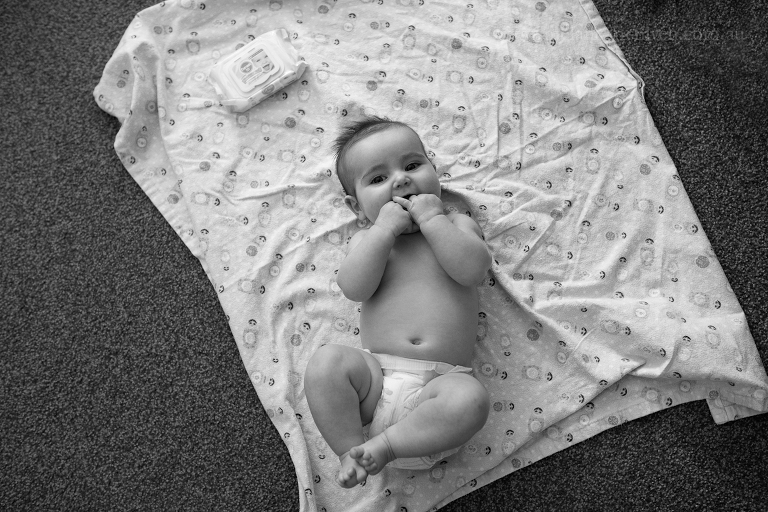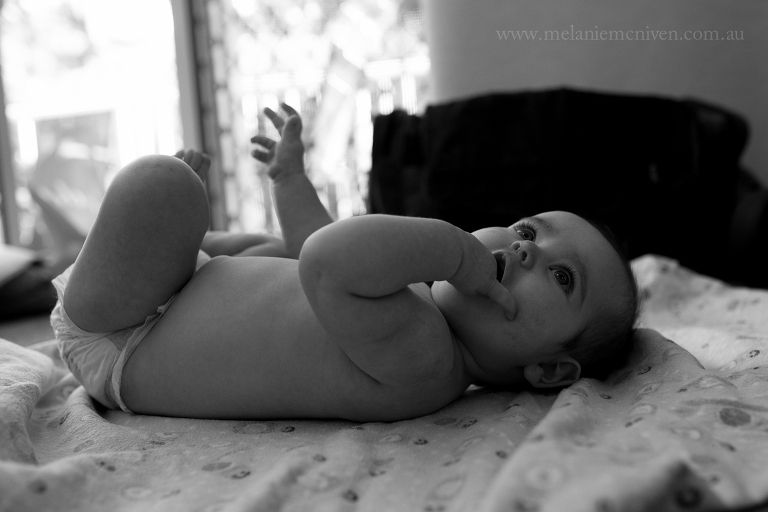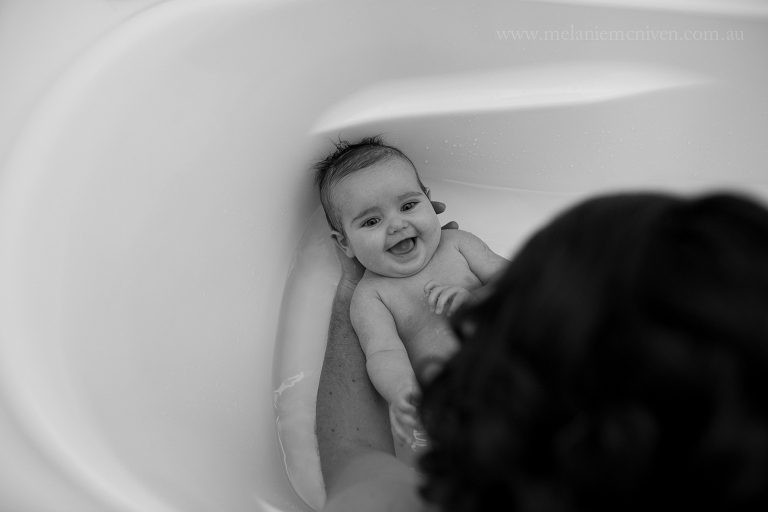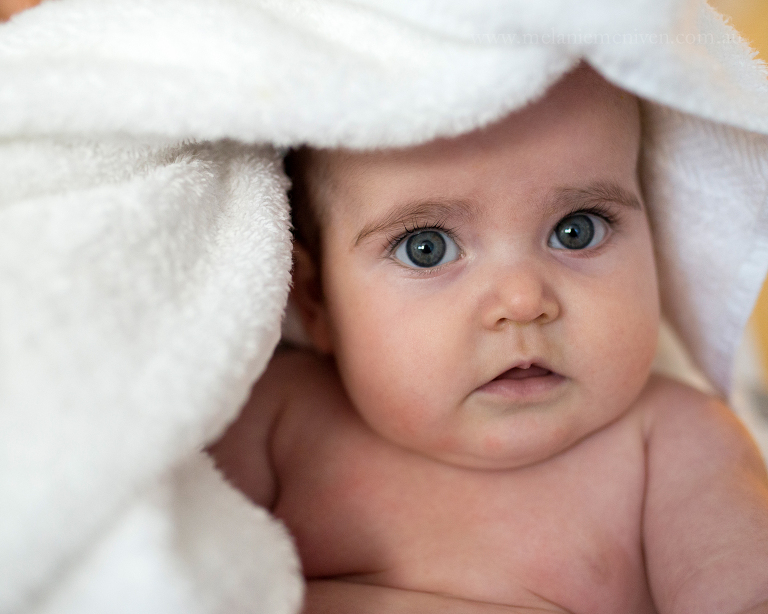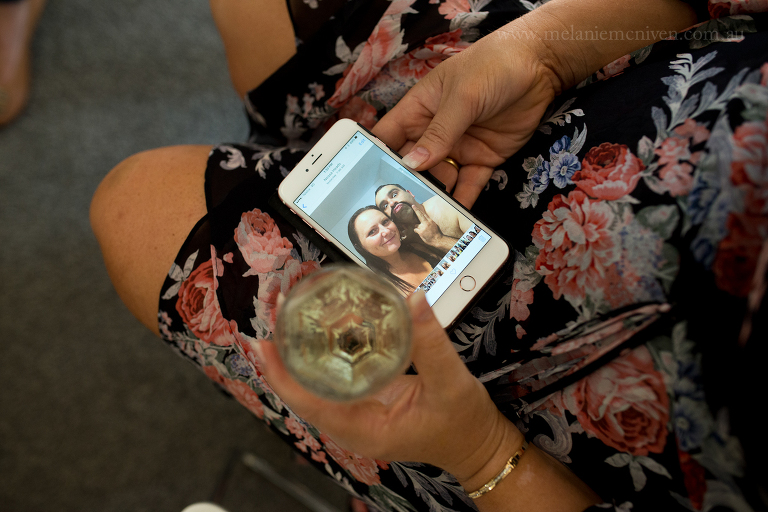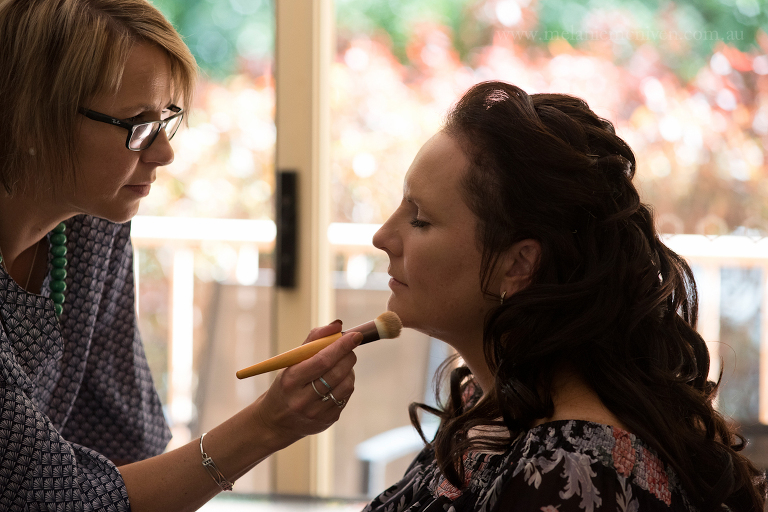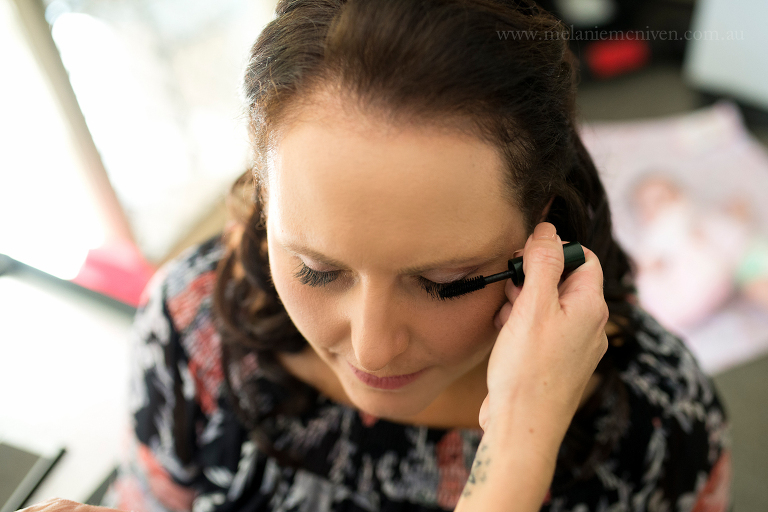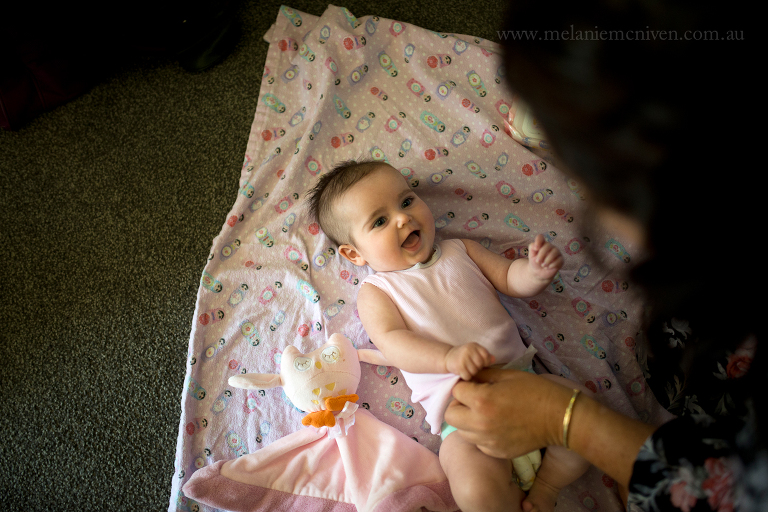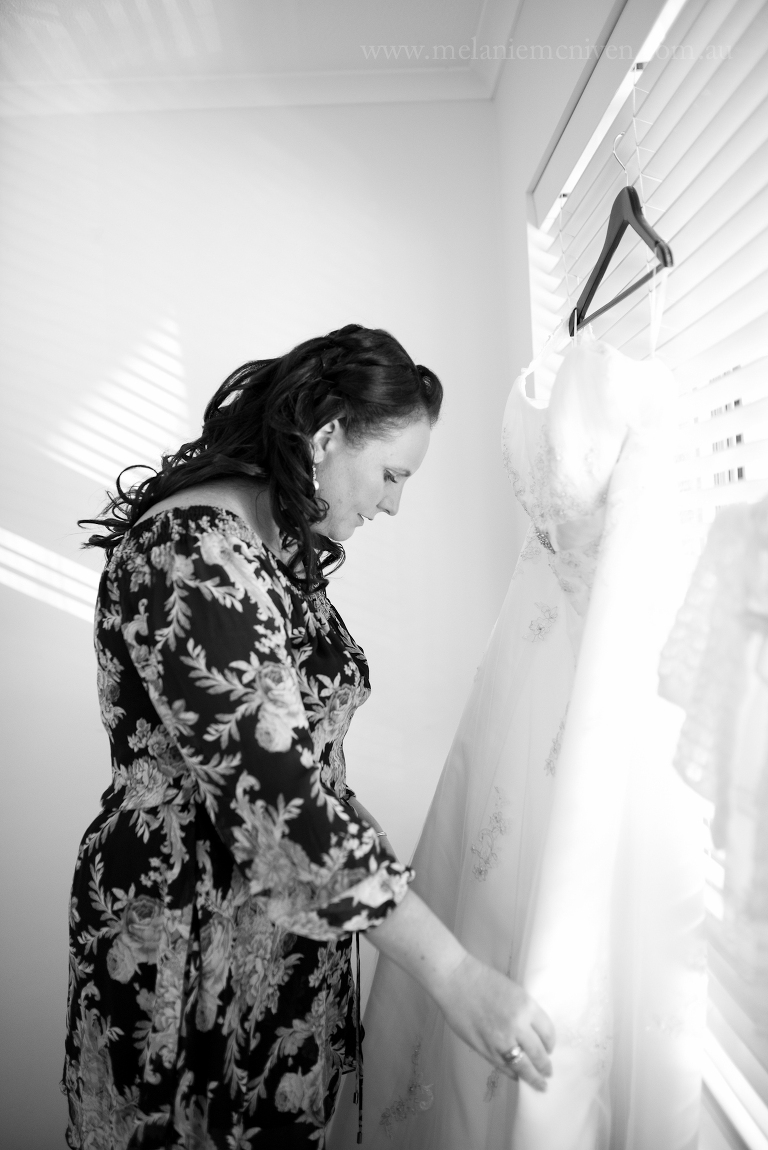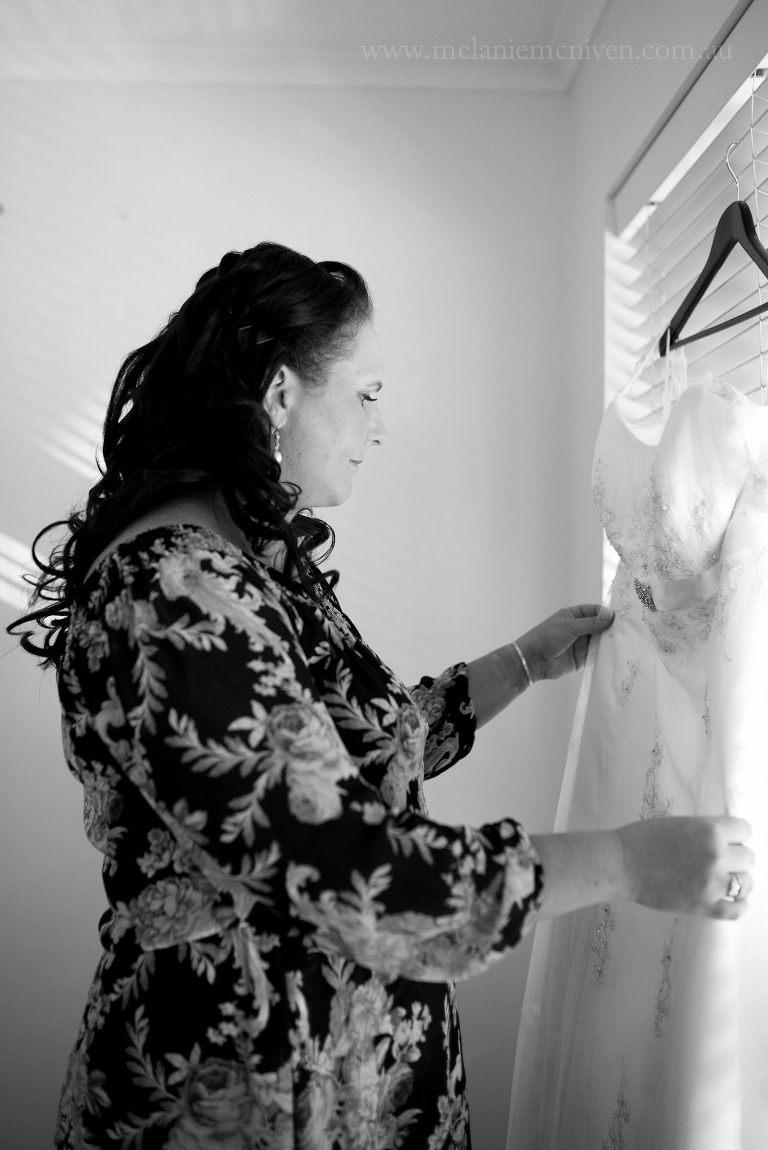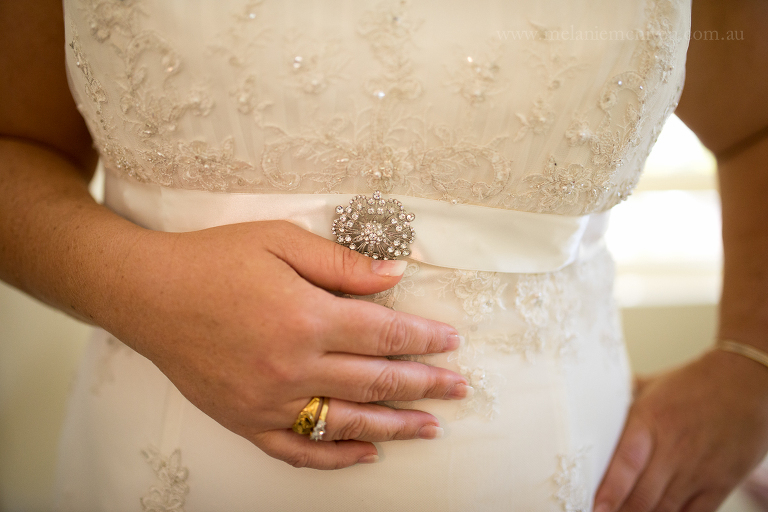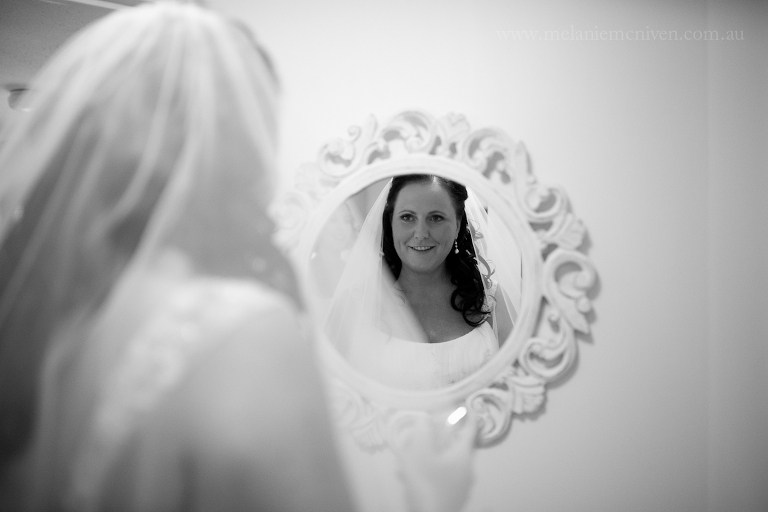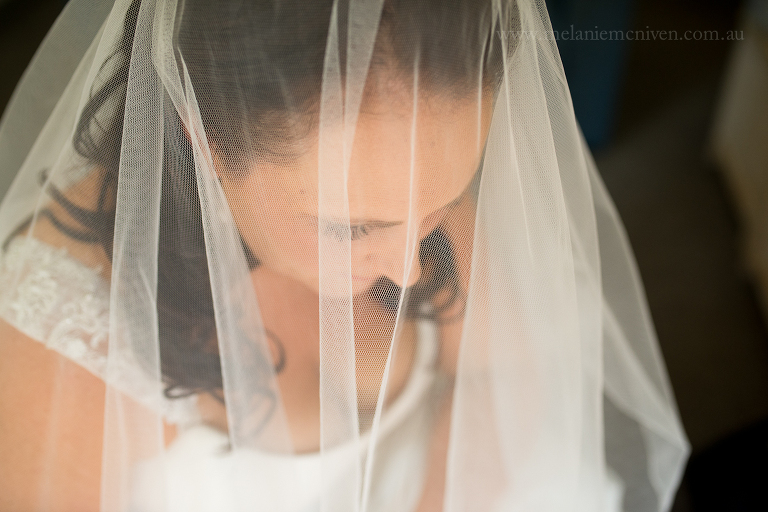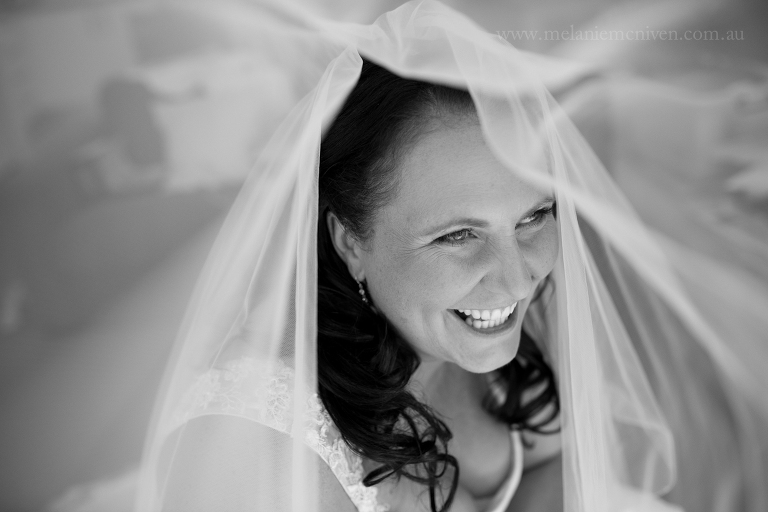 Susanne ensured a big arrival with the perfect Kombi from Deluxe Kombi Service.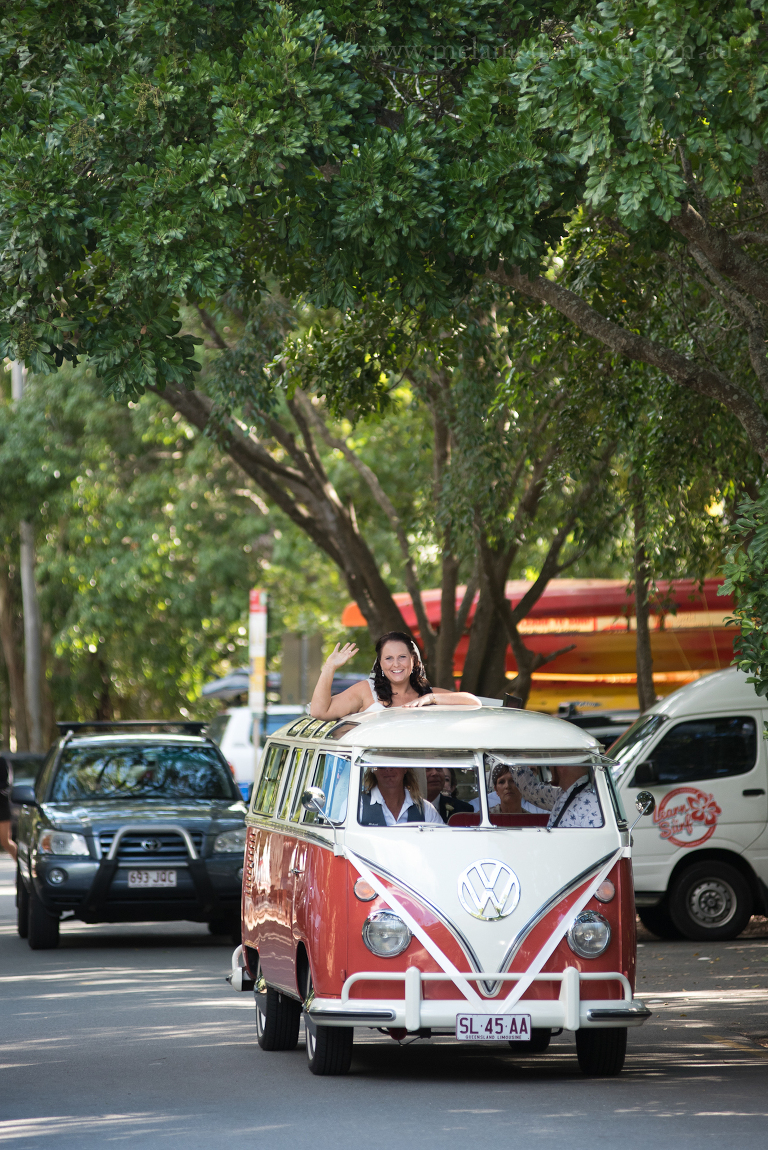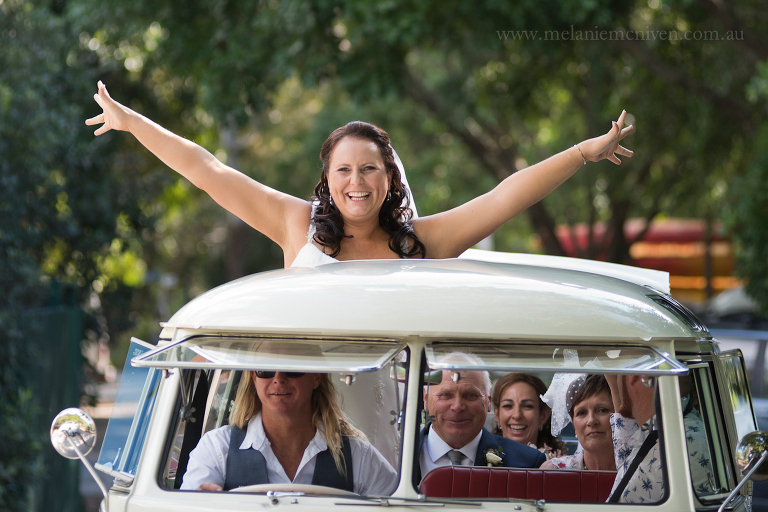 It was such a precious moment when someone first saw her Daddy.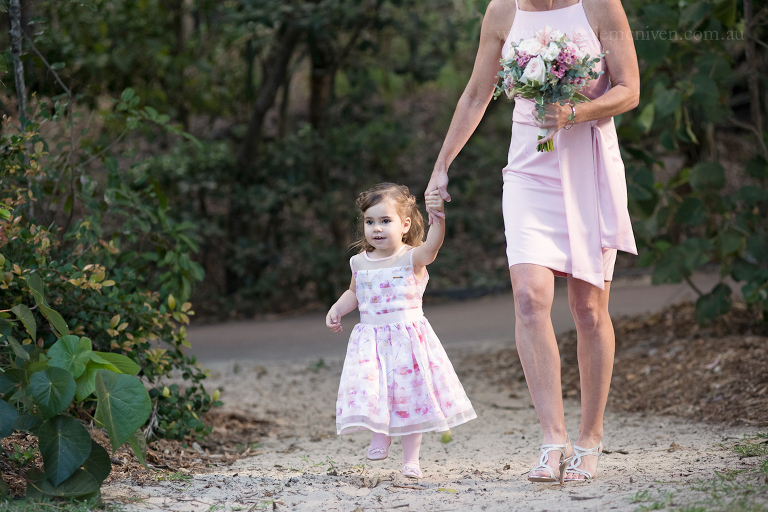 After a little wedding rehearsal practice, Susanne's Dad nailed the walk down the aisle with his daughter.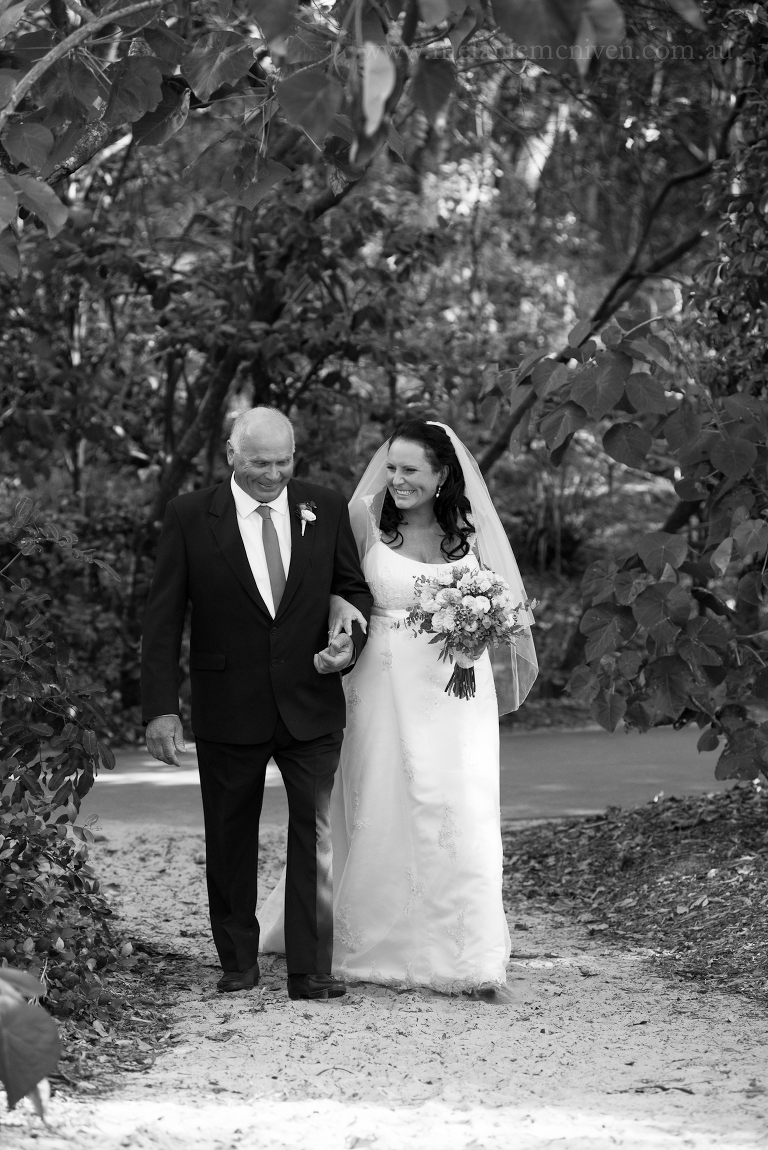 And then he sees her… with a grin from ear to ear.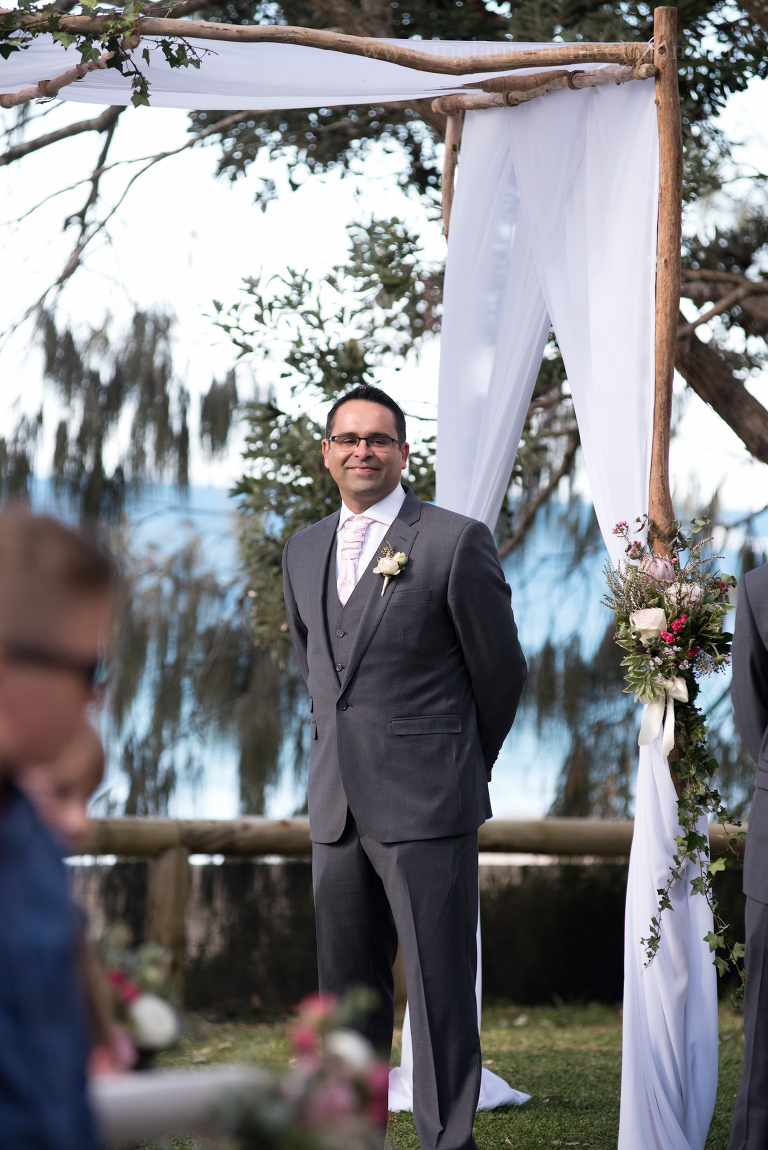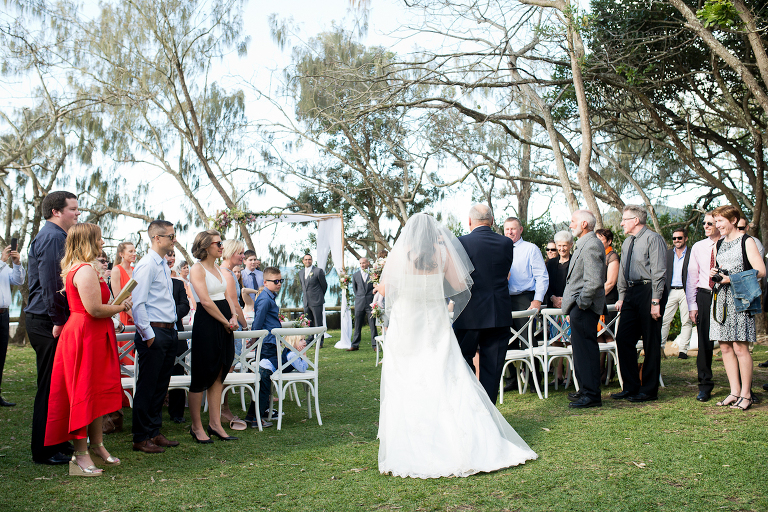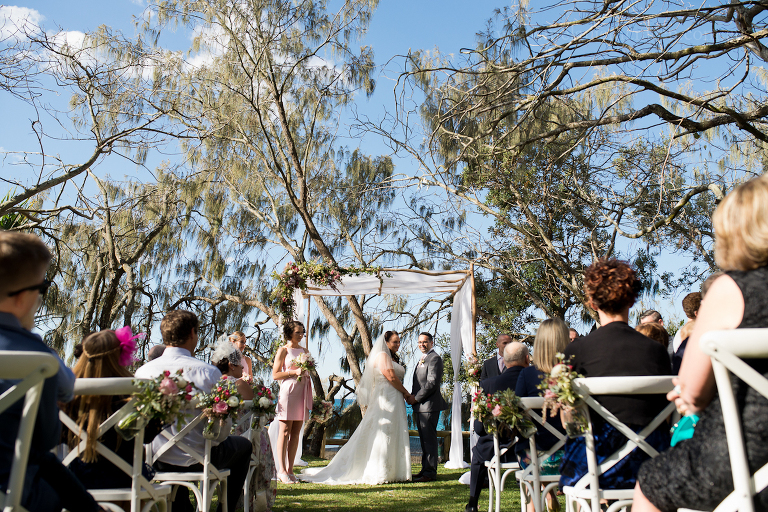 It's no wonder Jarrad Bayliss is THE most sort after wedding celebrant on the Sunshine Coast. A true professional who delivered a ceremony filled with emotion, laughter and beautiful love stories about the couple.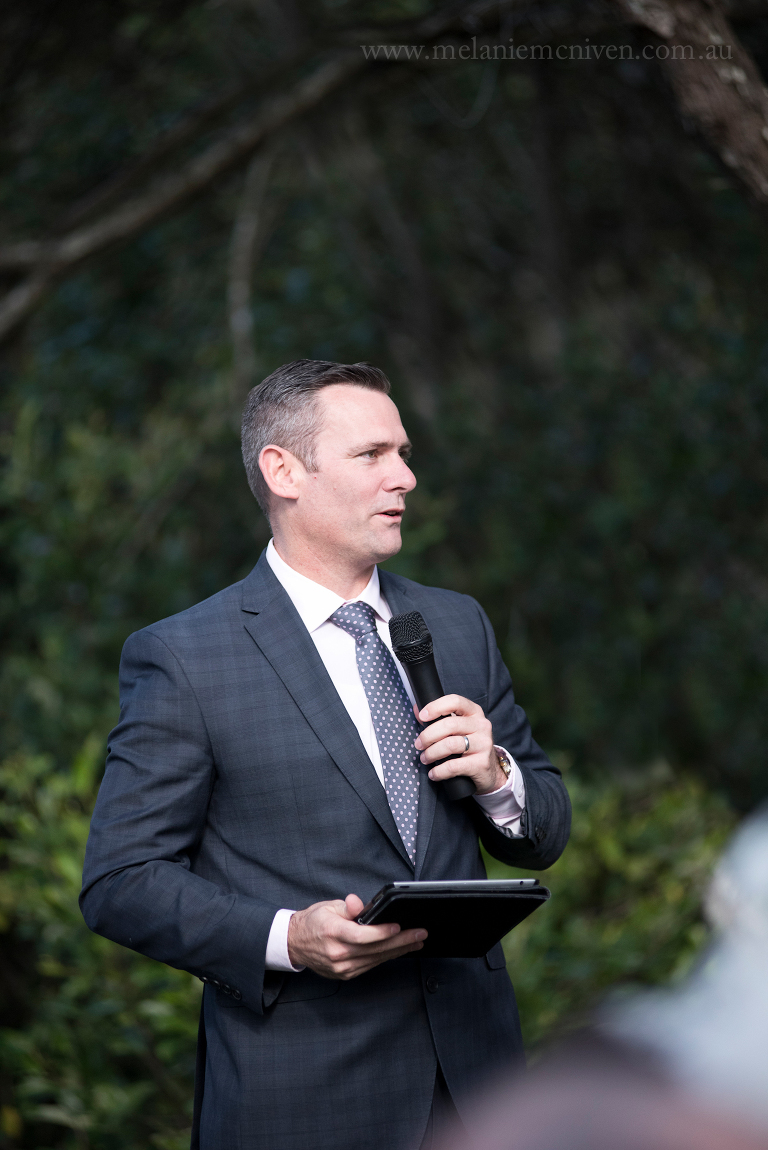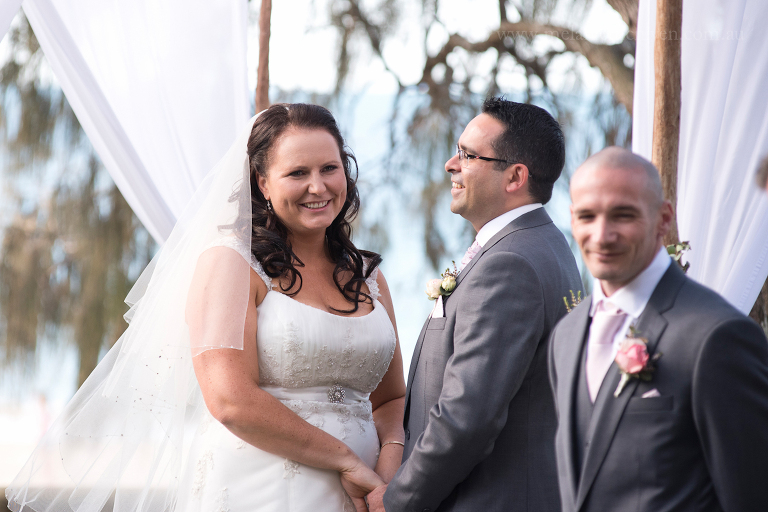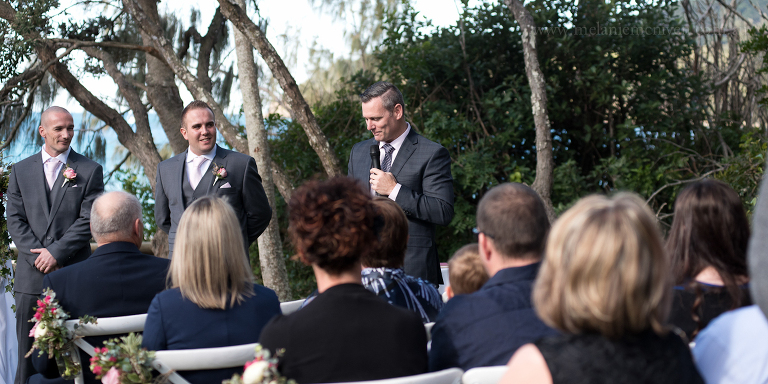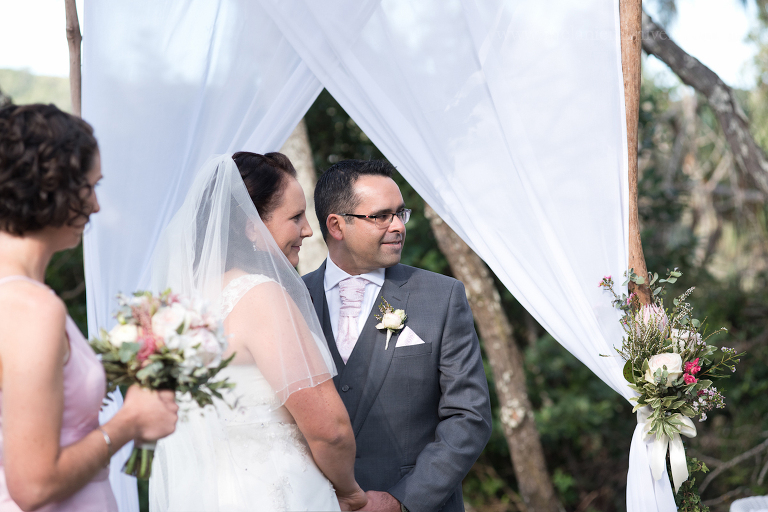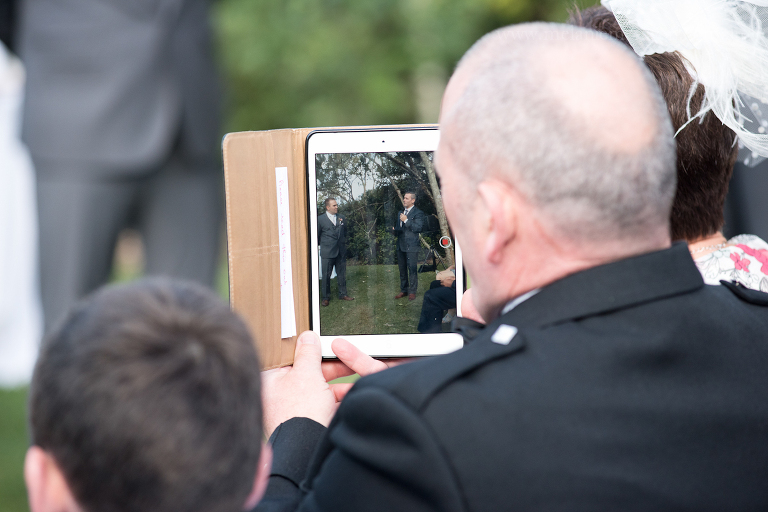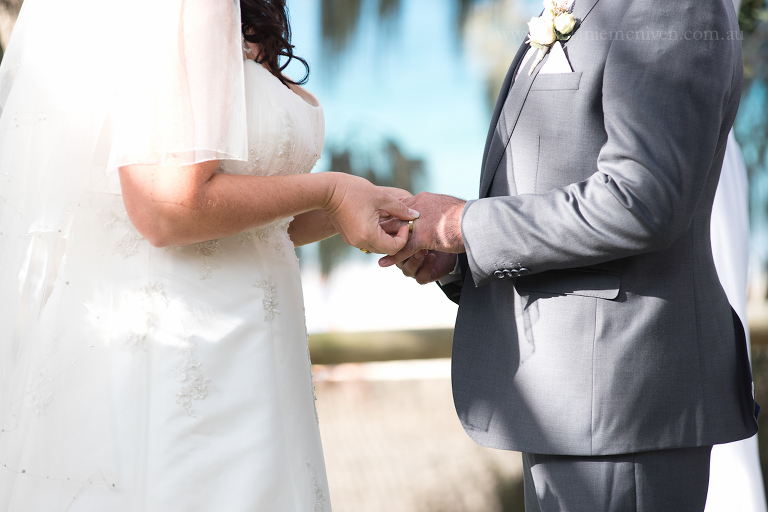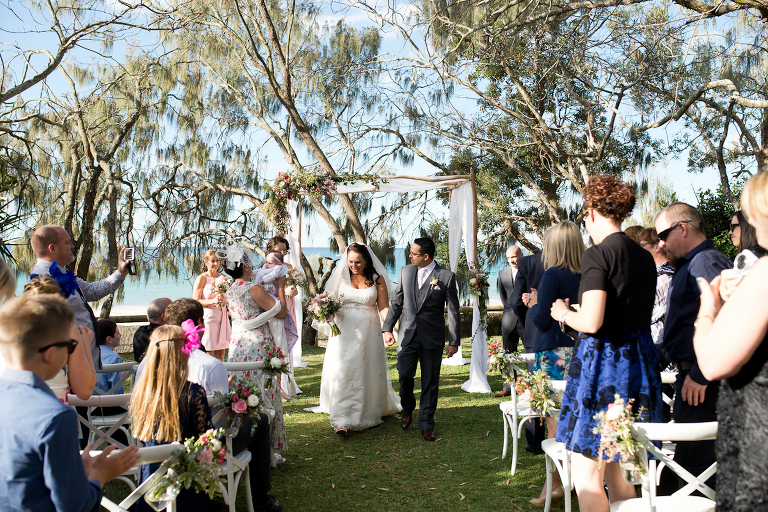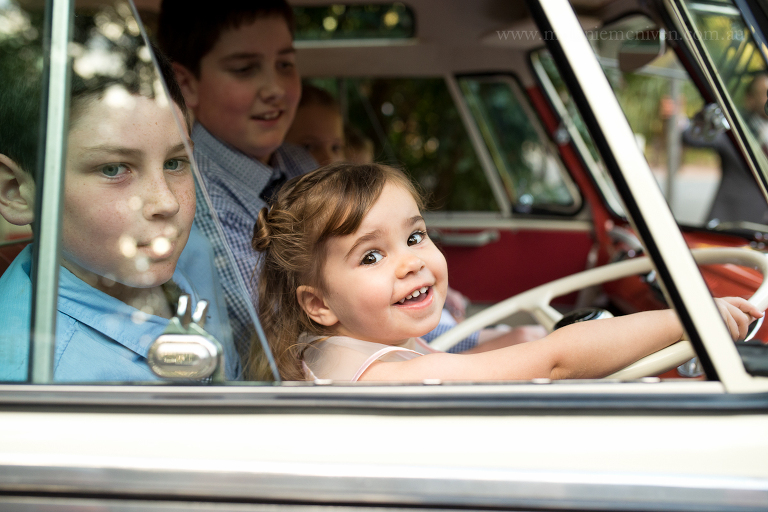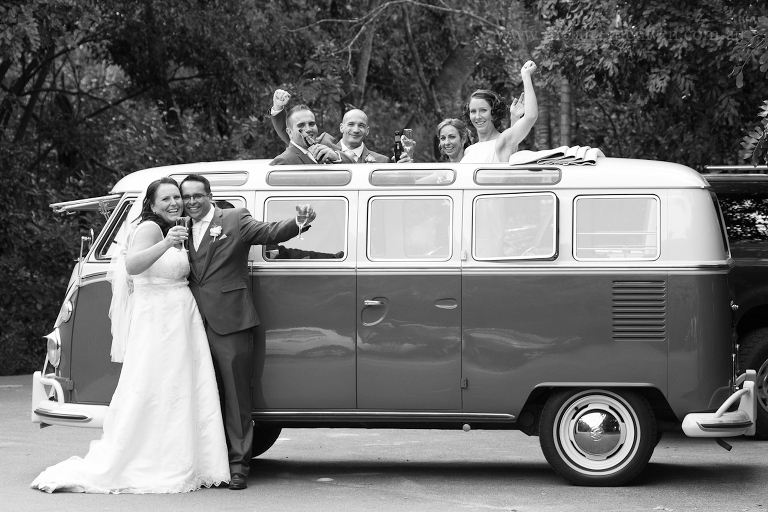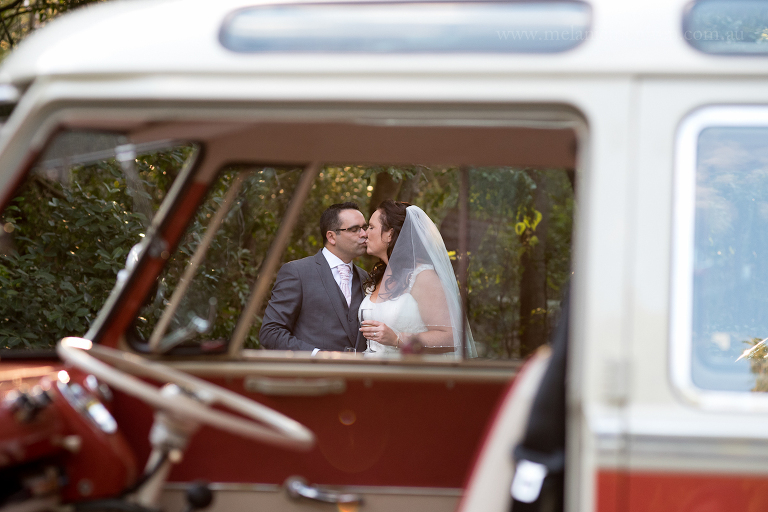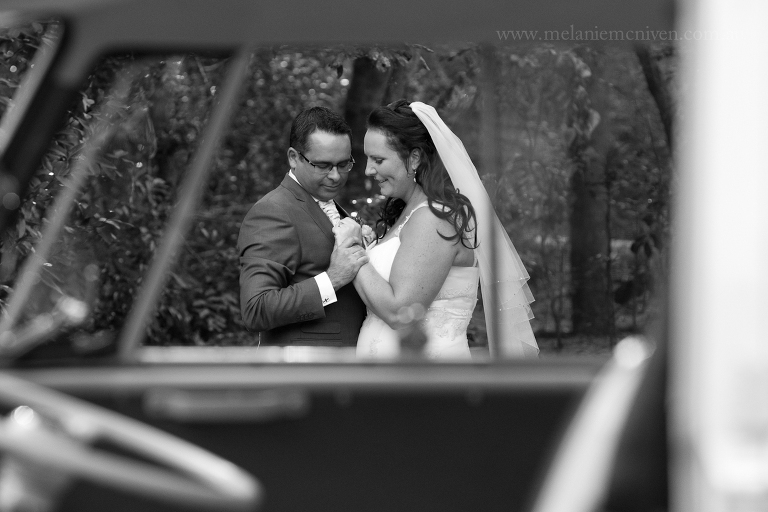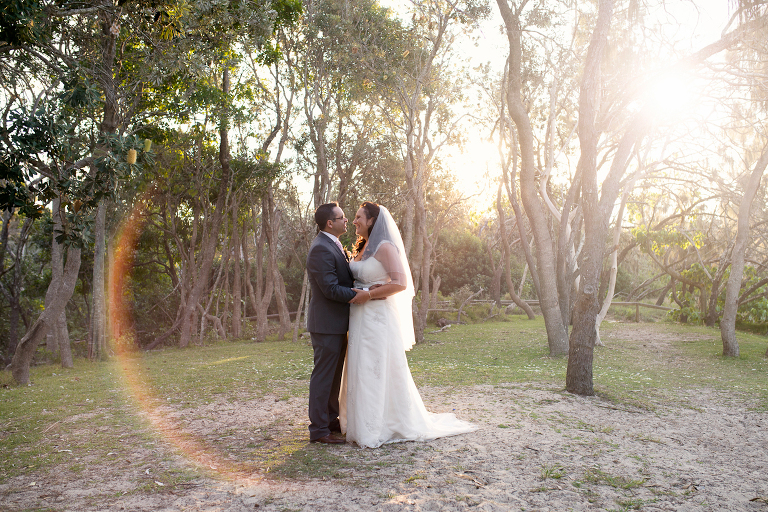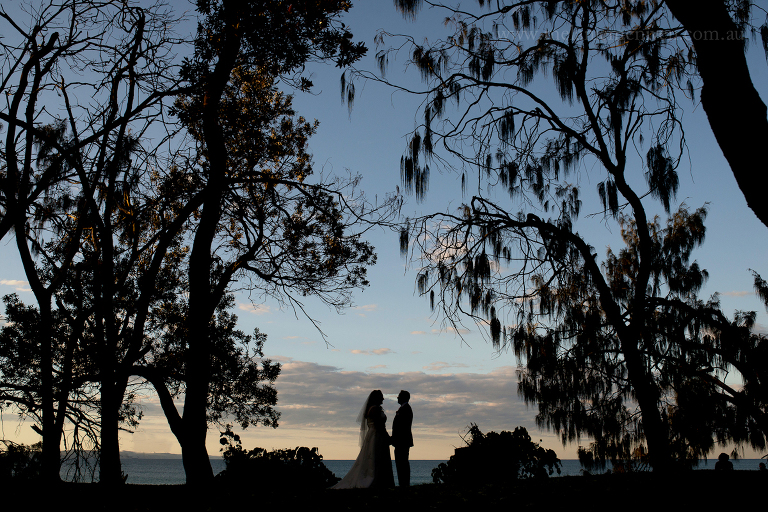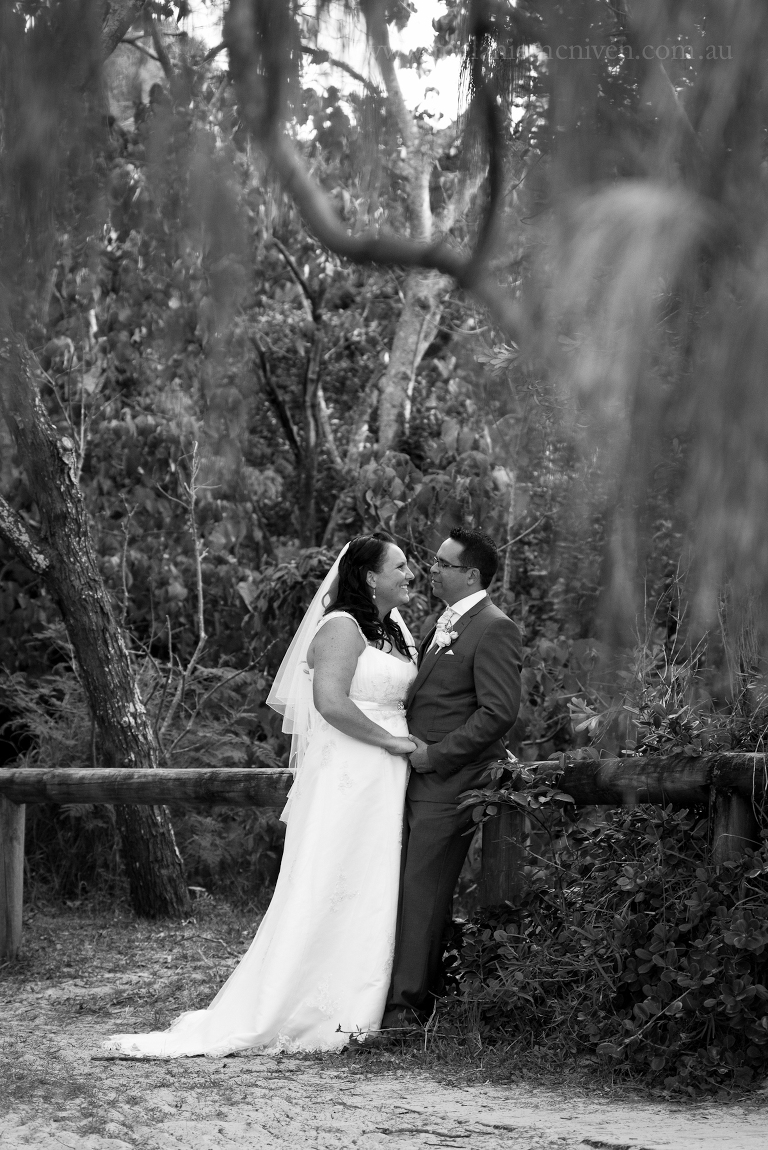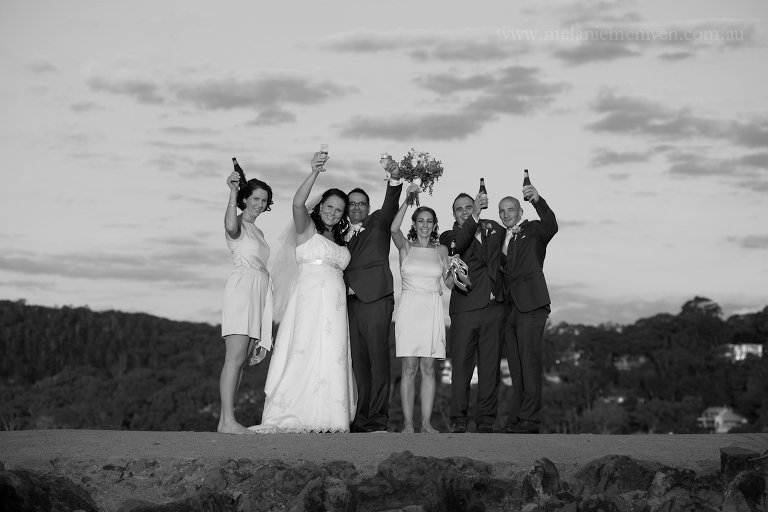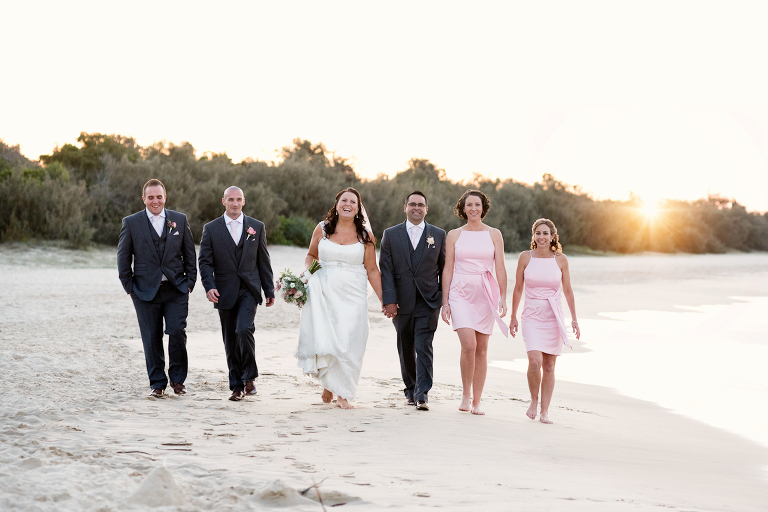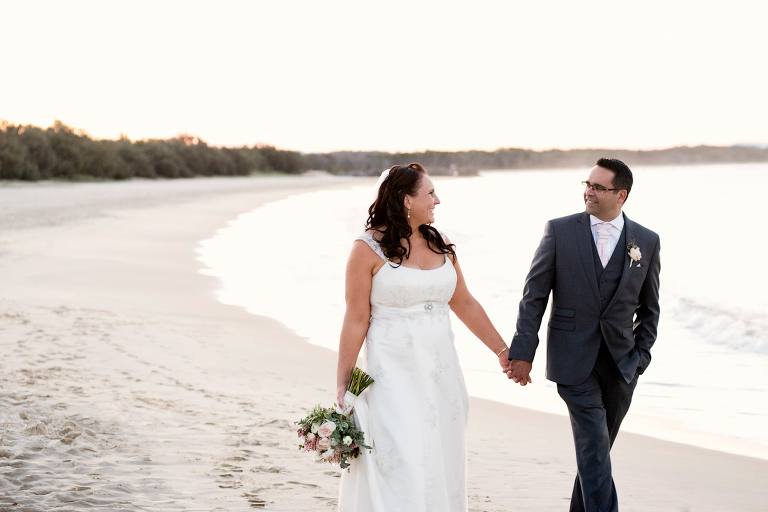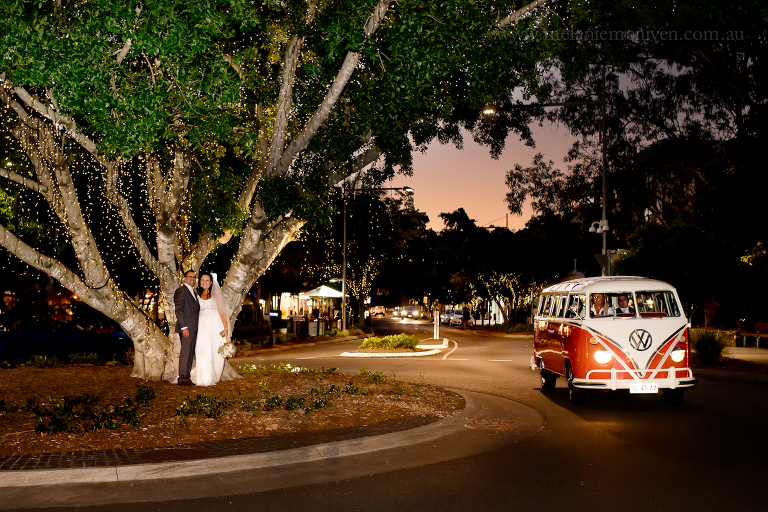 Soon it was time to head back to the Noosa RACV for the party. More photos to come soon!
Susanne and Brian's team of Noosa greatness…
Cindy's Mobile Hairdressing Hair and Makeup
RACV reception
Splash Events Styling
Deluxe Kombi Service Kombi