Family Holiday Photos Noosa
Planning a family holiday to Noosa makes sense, because it's quickly turning out to be one of the best family holiday destinations in Australia. Noosa is home to many spectacular and natural areas of beauty, friendly native residents, comfortable accommodations, and amazing regional foods. And, from relaxing on the sprawling white sandy beaches, to many adventurous excursions, there is never a shortage on things to see and do when visiting Noosa.
Whether it be the Noosa Triathlon, the Noosa Food and Wine Festival, or taking in the fun of all of the art and music at the Noosa Festival of Water, there is an abundance of events and beauty throughout the year to plan a fabulous and memorable family Noosa holiday. Or, perhaps you are planning a family reunion in the Noosa area. Regardless, enjoying a wonderful family holiday is easy in Noosa.
And, what better way to permanently capture your Noosa family holiday, and turning those special moments into lifetime memories, than setting up a photo session with a Noosa family photographer while there?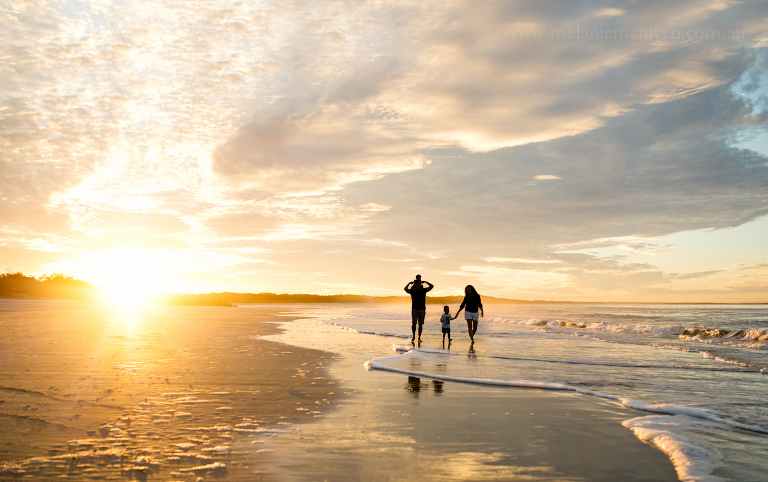 Reasons to Have Your Family Portraits Taken on a Holiday in Noosa
If you are going to be spending time on a holiday in the area, you might want to consider hiring a Noosa family photographer to capture your memories. Here are just a few reasons why:
Relaxation – It's probably one of the rare times that you and your children will be in sync and relaxed together, far more than you normally are during a week full of work and school. And, being so relaxed can help create some of the best photos! If you are simply taking time out between jobs, running errands, and getting the children to and from school and other activities, that tension could easily show up through the other side of the lens.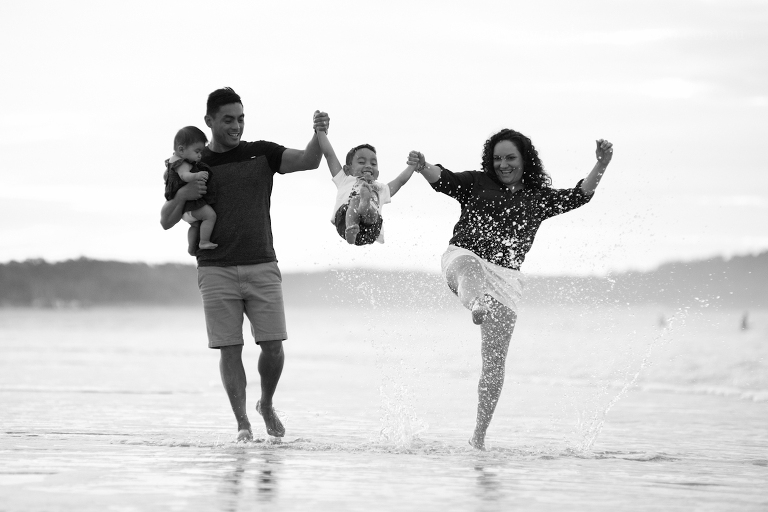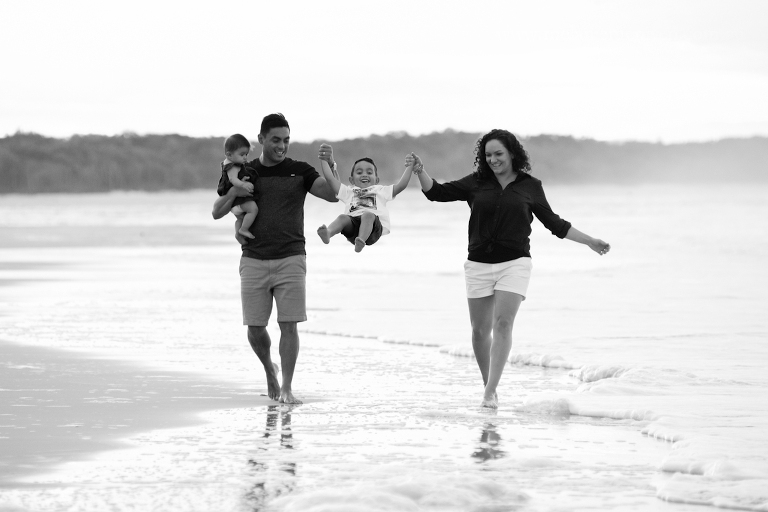 Location – The backdrop to your photos will be like no other, with the natural beauty and areas to explore in Noosa. In fact, a professional Noosa photographer might even be able to show you a place you would not normally know existed. Not only do they know the area, but they will know which scenic areas make for the best family photo shoots for your family.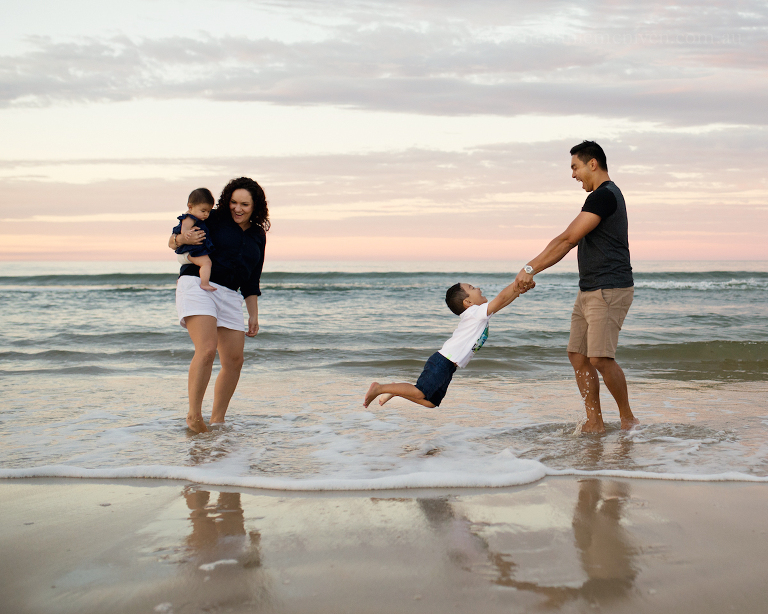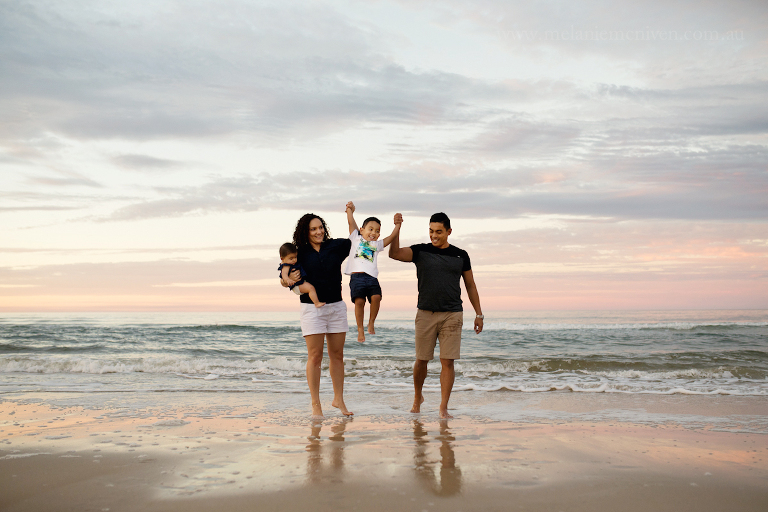 Family Holiday Captured – Having a professional photographer follow you on an excursion such as a family fishing trip, or a river cruise, will allow you to turn these Noosa holiday photos into memories never to forget. Looking back through photos could also allow you to see the day in a different view, spotting something you might have missed in the moment, but the wide view of the camera, did not.
Another consideration for hiring a professional photographer in Noosa, is that the area is a popular destination for family reunions. This would be a fantastic opportunity to have rare and stunning portraits taken of the extended family, while in the midst of Noosa's natural beauty. Whether your group is 4, or 40, family reunion photos in Noosa could be a once in a lifetime occasion. Don't let that opportunity slip by!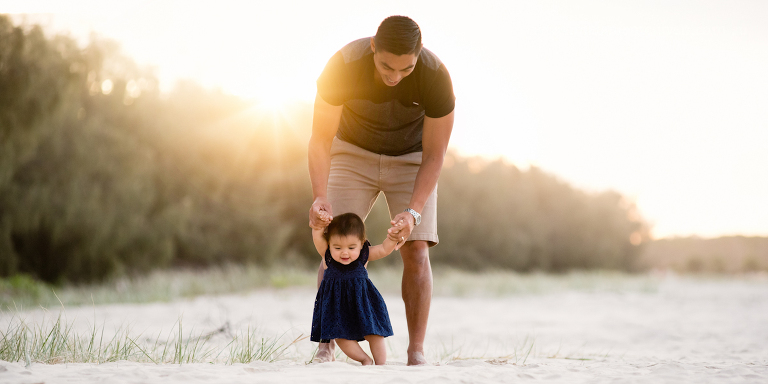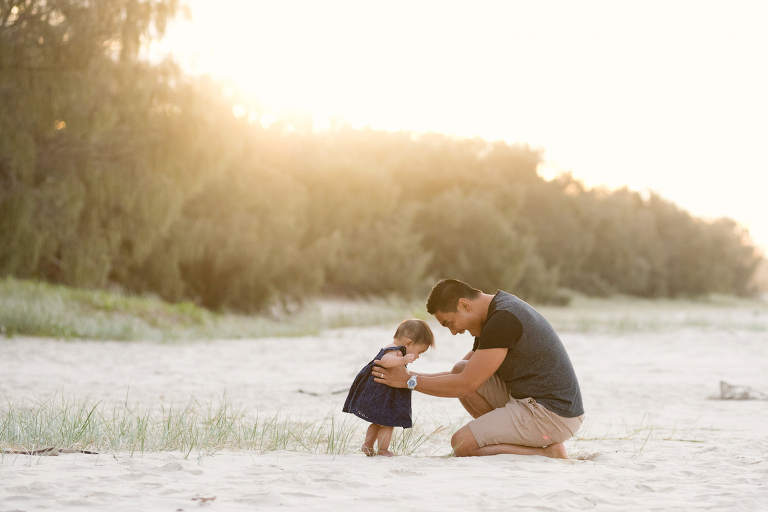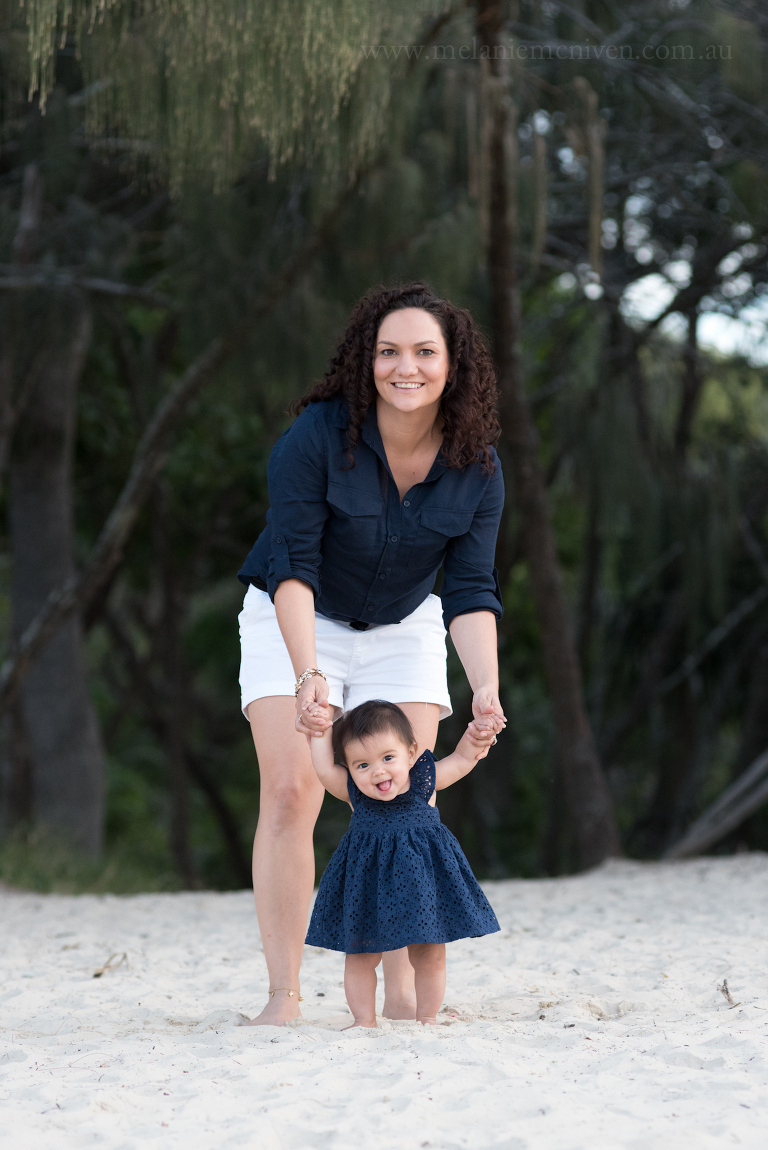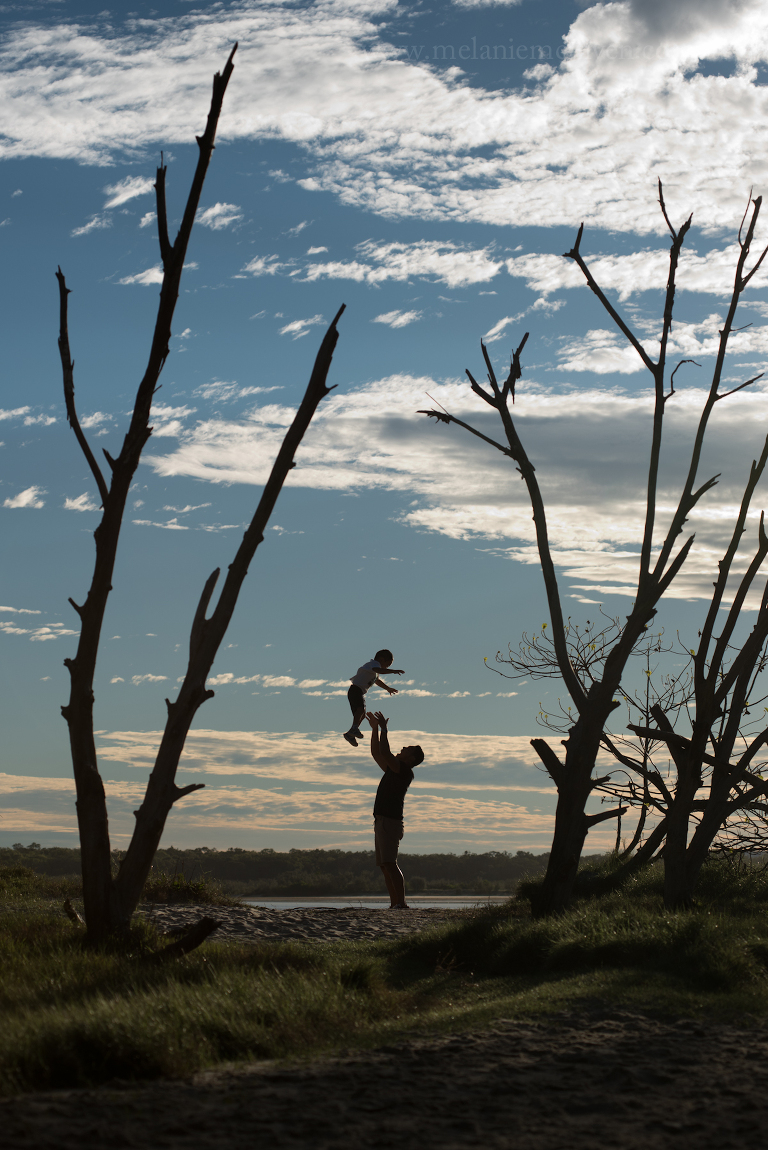 Words by KJ Barber
Photos by Melanie McNiven Portraits
Check out Visit Noosa for more holiday tips and ideas for enjoying yourself.
Please contact Mel here, or email portraits@melaniemcniven.com.au to help with any of your Family Holiday Photo Noosa requirements.