Top 5 Ways to Propose in Noosa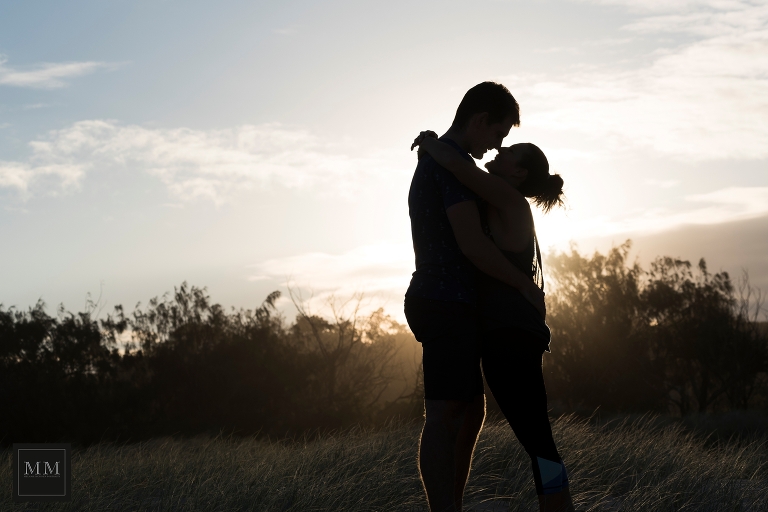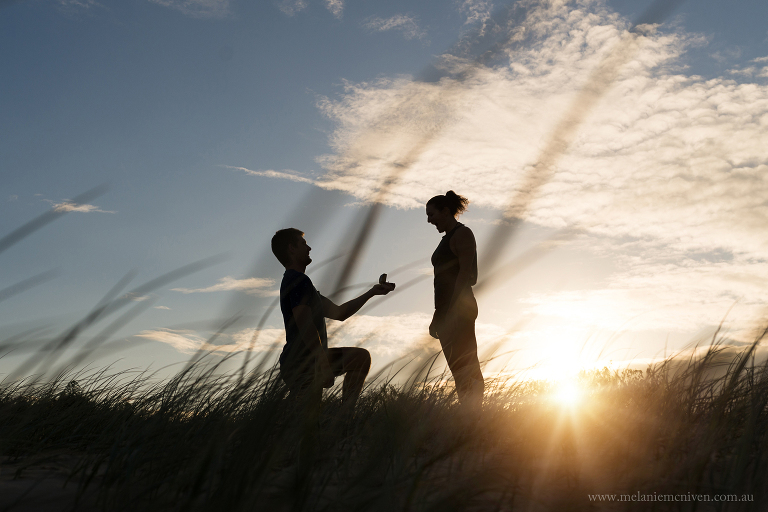 If you are planning on popping the big question soon, you might want to check out these ideas, making the 'top 5 ways to propose in Noosa' list.  These are sure to make a memorable lifetime event for your soulmate. Perhaps you live in Noosa, or are planning to travel to the area just for the proposal. It really doesn't matter the reason, because it's a delightfully stunning area to make your proposal extra special.
You can plan a moment in time that your future fiancé will forever remember, especially if you have a photographer secretly waiting to turn the moment into a portrait, or series of photos to share with loved ones.
Some wonderful ideas on how to propose in Noosa, with a beautiful setting for photographing proposals, include the following top 5 ideas: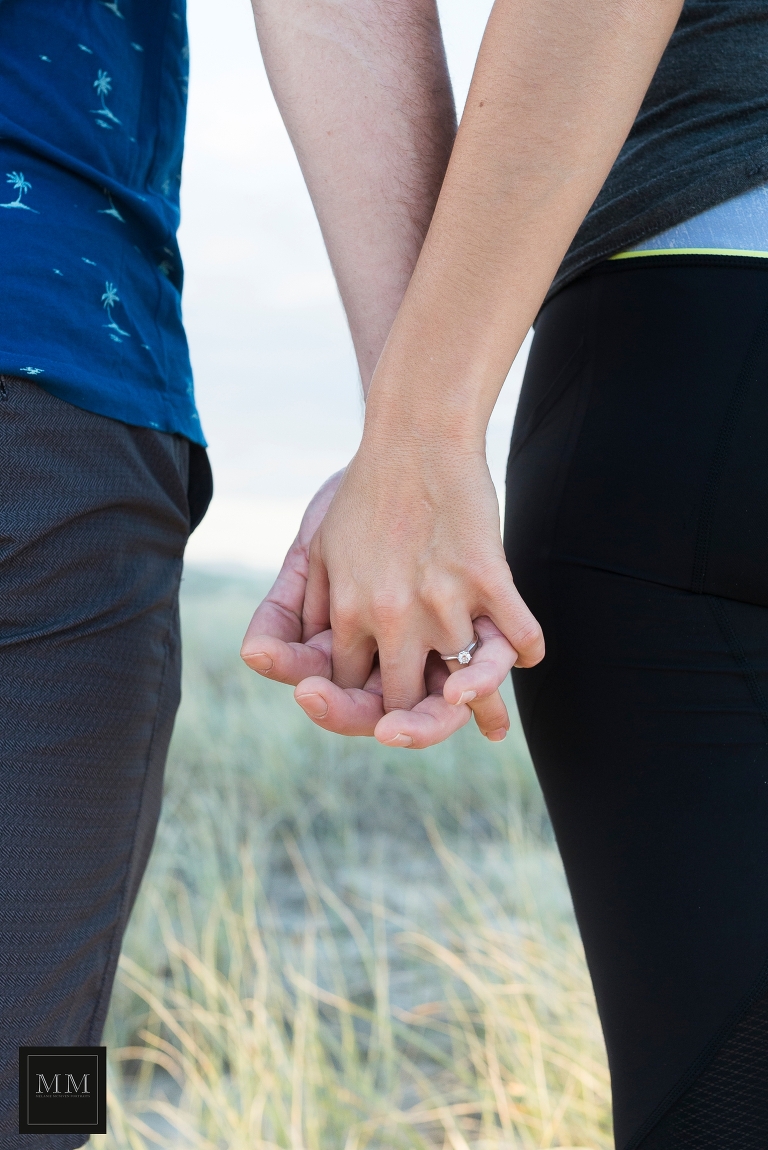 #1 A Sandbar Picnic
Book a romantic boat ride out to a secluded sandbar, where a catered picnic awaits. The only thing left to do is drop to one knee! Capture the moment forever, with a Noosa photographer secretly waiting to bring back that special moment time and time again.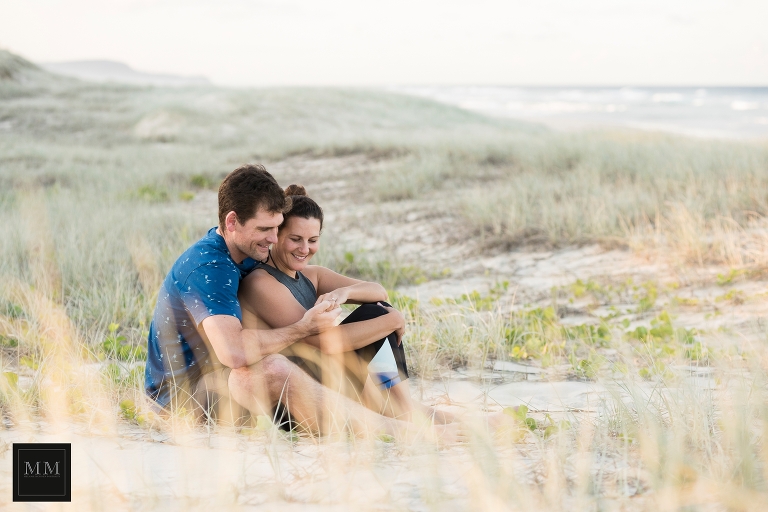 #2 Noosa National Park
Take a long romantic walk to Hells Gates in Noosa National Park, and have a celebratory platter with drinks in a backpack. Or, you pick a spot ahead of time and Noosa photographer Melanie McNiven could be waiting for your arrival, keeping your favorite area prepared and waiting ahead of time. 
#3 Noosa Beaches
There are many sprawling beaches in Noosa to choose from, all creating a romantic and stunning backdrop for a proposal. Take a stroll along the shore, and Melanie McNiven Portraits can leave flowers, champagne, or some other special item that is prearranged, waiting for your arrival. She can even photograph your special moment in secret, and not be seen!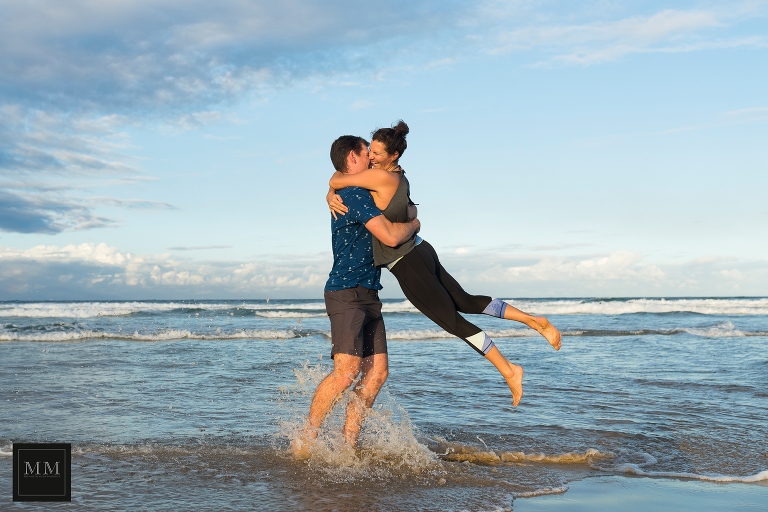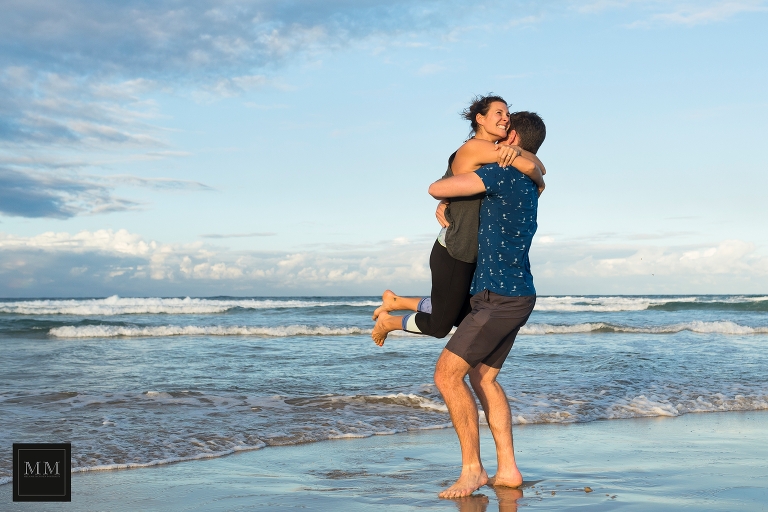 #4 Noosa Lookout Spot at Sunset
You could have a gourmet picnic set up with strawberries, chocolate, and champagne at your favorite place to watch a beautiful Noosa sunset. Melanie can be there ahead of time, taking photos, while you get down on one knee. She, along with her photography and creativity, can take proposing in Noosa beyond your expectations.
#5 Dining at One of Noosa's Finest Restaurants
When it comes to proposing with a romantic dining experience, one of Melanie's favourite picks is Sails on Noosa Main Beach. After enjoying a special dinner, you can stroll down the stunning beach and drop to one knee, all while Melanie secretly waits to photograph your special moment. 
With any of these options, Melanie McNiven Portraits can be there to capture one of the most memorable moments of your life. Melanie can arrange a hamper filled with goodies of your choice, which are sourced from Belmondos Noosa, and offer a delectable range of organic foods, local and fresh fruits, gluten free goods, baked goods, chocolates, and a variety of nougats.   
Melanie McNiven works with the person proposing, to carefully ensure the plans for the most romantic and beautiful proposal runs smoothly. She will set up a romantic plan for you and your future fiancé ahead of time, then be your photographer secretly waiting to take the moment and put it into treasured photos to hold onto forever.